"UPC as a cool, innovative company with a family-friendly working culture convinced me immediately. Here, as a recruiter, you really experience something new every day, that's sheer variety! What I particularly like about our HR team is the mix of young & young-at-heart colleagues and the strong team spirit."

"In 2013, after my studies, UPC gave me the opportunity to do an internship in my desired area, as a lateral career move, in the Government Affairs department. From the very beginning I was able to join in on exciting projects and build up my own. I particularly appreciate the trust that UPC places in its employees.

In this way, UPC has supported my private political involvement from the outset in an uncomplicated manner, by granting me the flexibility I need to exercise political office. This is not a given and makes UPC one of the most attractive employers in the industry for me."

Show more
Legal, Regulatory & Compliance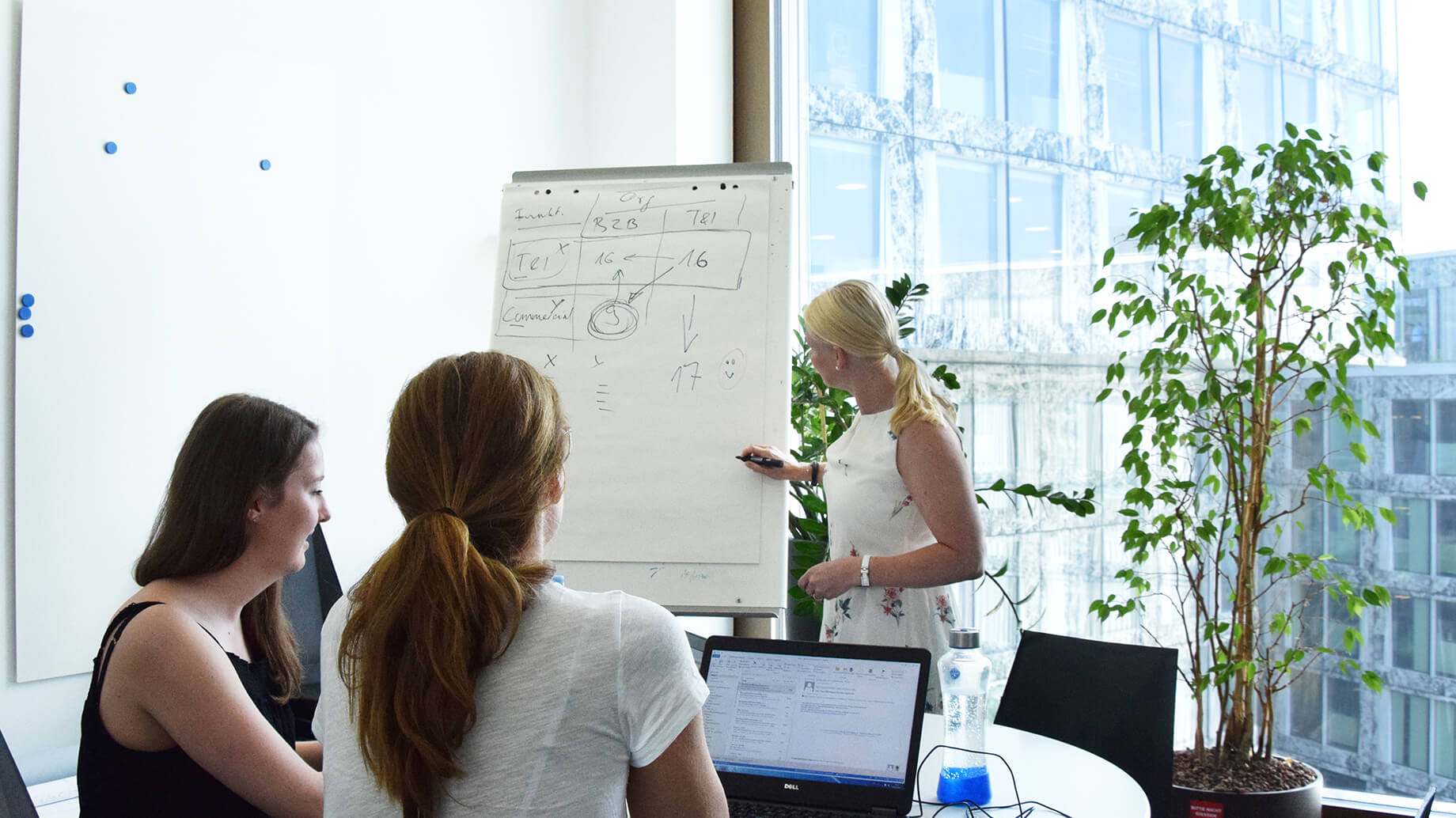 Our department, People Management, Wallisellen