"Once we have acquired the customers, I am responsible for the entire customer lifecycle. Our goal is to acquire knowledge of our customers with the help of a targeted business approach and an analytical strategy.

This knowledge helps us to understand our customers' needs and expectations as well as customer value and thus define an optimal marketing strategy. For us every day is different and full of challenges. We want to create a positive customer opinion by ensuring that the customer has a good experience with UPC. We learn a lot about customer behaviour in order to develop a comprehensive marketing approach."

Show more
"In Digital Marketing we are a small team which supports each other a lot– regardless of whether the task at hand is in our job description or not. In my everyday job, I mostly deal with all the eSports and gaming activities, from creating content to cooperation talks to drafting cross media campaigns.
The trust and the freedom I get from UPC allows me to do this varied work."

Show more
"The work in digital marketing is varied and offers me a lot of creative freedom. I am always learning something new and can contribute my own ideas. In particular, I value the openness among my colleagues, who create an environment of constructive collaboration and allow me to see the perspectives and challenges of other areas."

"UPC gives me the opportunity to work on exciting projects which challenge and inspire me. I like how diverse it is here: every day I get to know interesting people from different countries and branches with diverse views and experiences."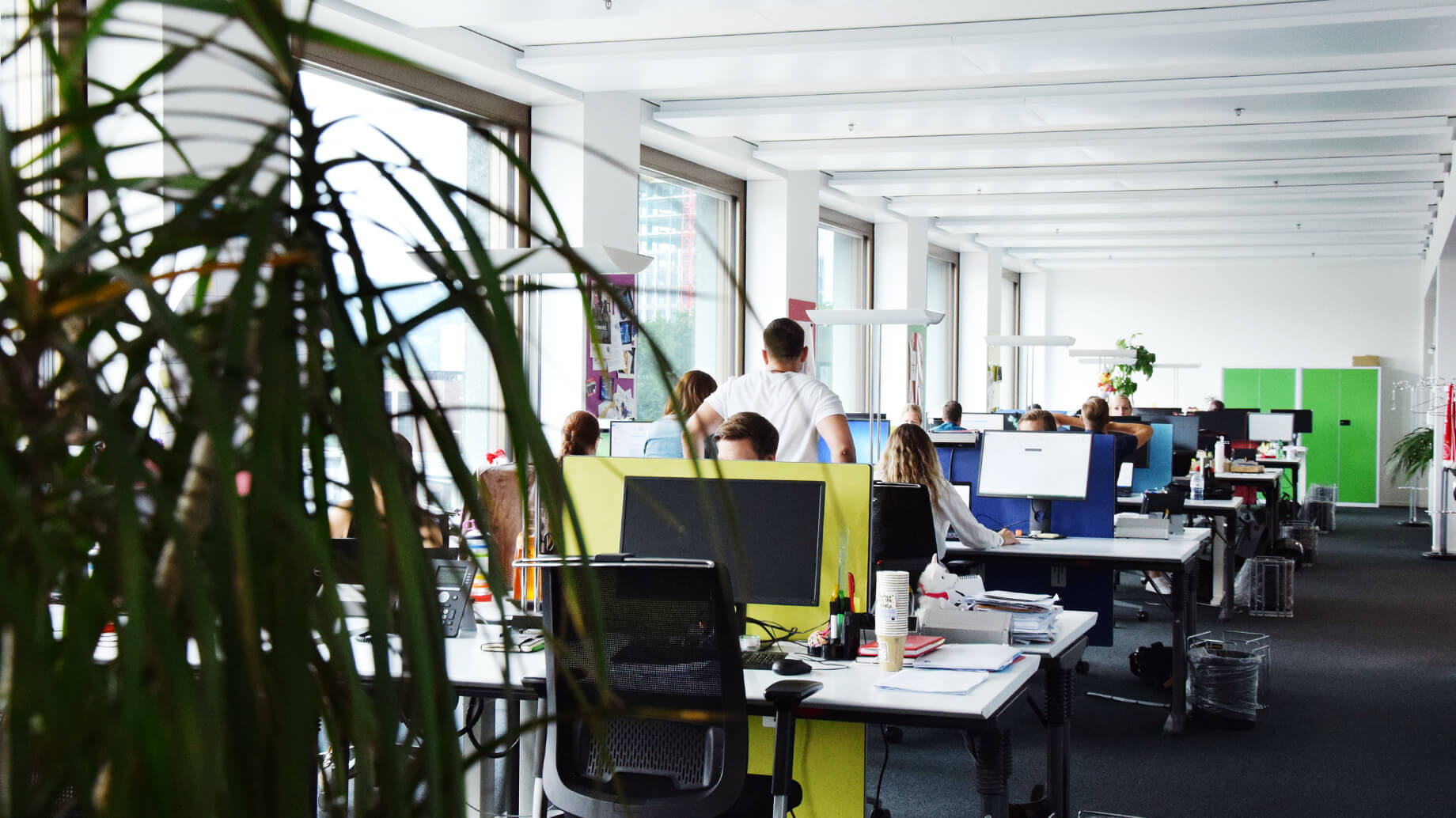 Our department, Marketing, Wallisellen