Corporate Affairs
and Strategy &
Business Development

"In addition to the versatile and dynamic working environment in which we operate, our team is particularly characterised by its open, helpful interaction with each other. I appreciate the mutual trust, which creates freedom and space for my personal and professional development.

What I enjoy most, however, is that I can play a decisive role in shaping the future of the company and that my work results are highly visible within UPC."

Show more
"As head of company communications, I have the opportunity to play an active role in shaping the company and my ideas and suggestions are heard and even welcomed. So the work is fun and I am all the more motivated to represent UPC to the employees and the public in the best possible way.

I can always count on the broad knowledge and support of my team. I particularly appreciate the open culture and the collegial cooperation both within the department and throughout the company!"

Show more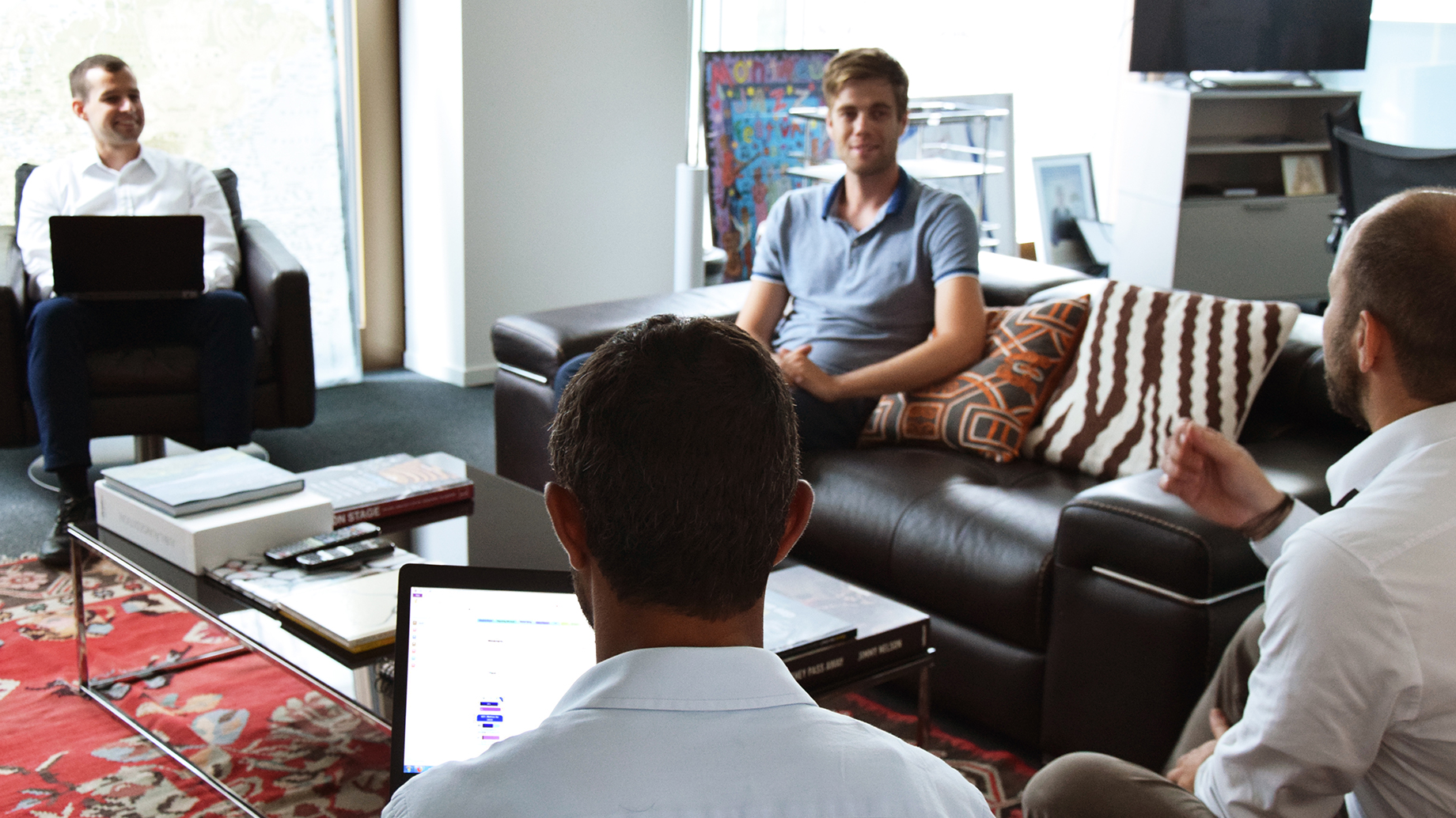 Our department Strategy & Business Development, Wallisellen