MY DOCUMENTS
Here you can find your confirmation letters for orders and cancellations, move notifications and more.


MANAGE YOUR BILLS
Full control over your bills: On the overview, you'll find all your bills and identify immediately which bills you have payed and which are still due. Additionally you can change when and how you recieve bills.
CLEAR OVERVIEW OF ONGOING COSTS
How much data have you already used? What did the call abroad cost you? Here you'll have the overview on your ongoing costs.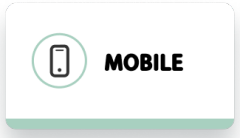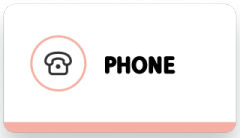 MANAGE YOUR PRODUCTS
Here you'll find your contract overview, prices and detailed views of your products. You can change the settings of your products according to your needs, order add-ons and find useful information. If you are thinking about a subscription change, this is the place to start.



SERVICE STATUS
Information on current disruptions and maintenance work in the UPC network.

HASSLE-FREE MOVE
Tell us where and when you are moving and we take care of the rest. Easy as that!