Super-fast WLAN with our Connect Box
Our WLAN-packed Connect Box makes sure the fun keeps flowing in every room. Free with all of our internet subscriptions.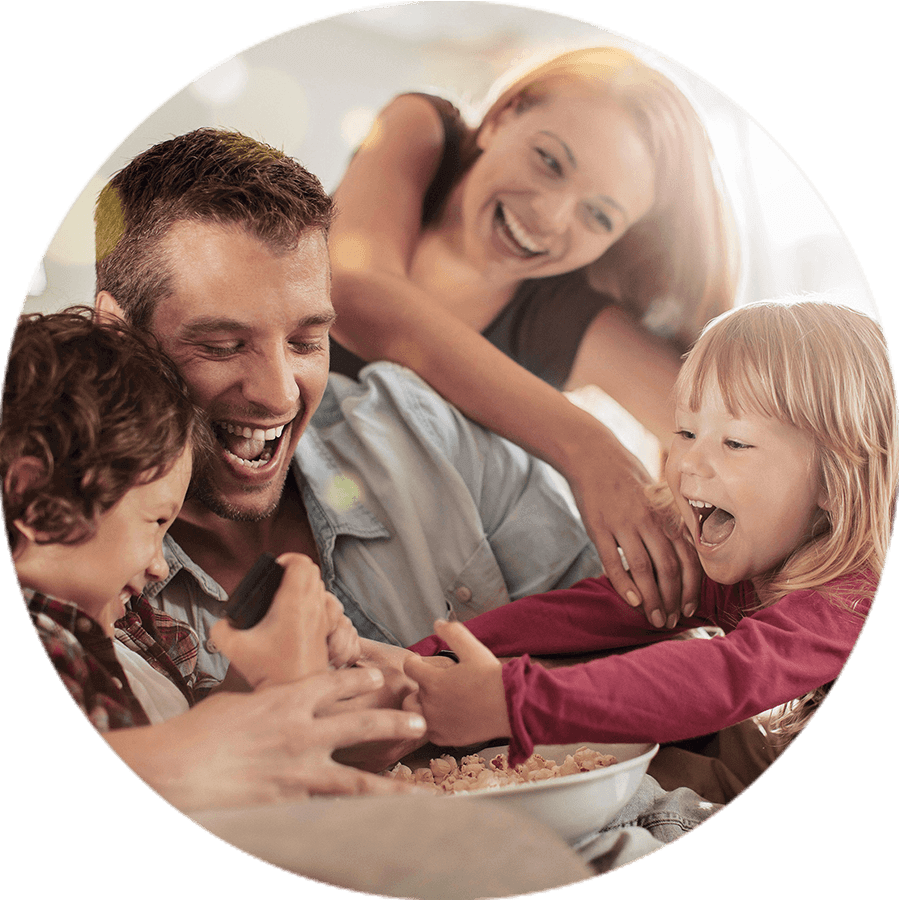 Plug into our powerful network
Power your happy home with our Connect Box. Whatever the family's plans are, our self-optimising internet won't let you down. Stream in 4K, conduct a video conference or play online gaming - this clever little box is dedicated to keeping you connected.

Your Connect Box comes with these benefits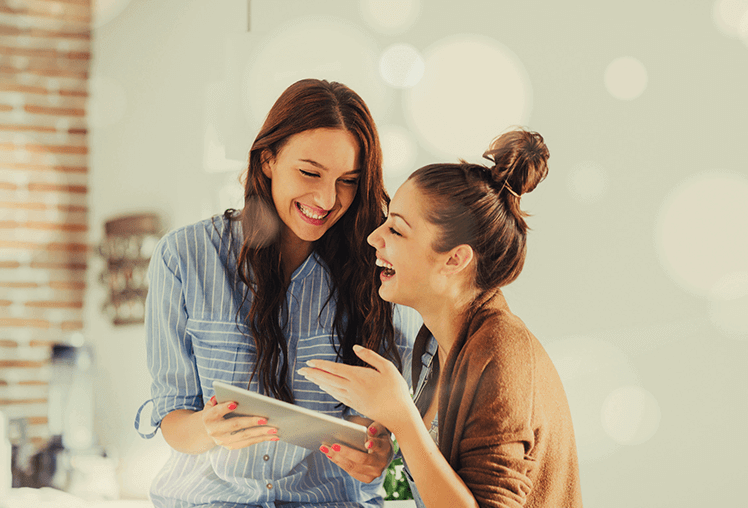 Even when everyone's online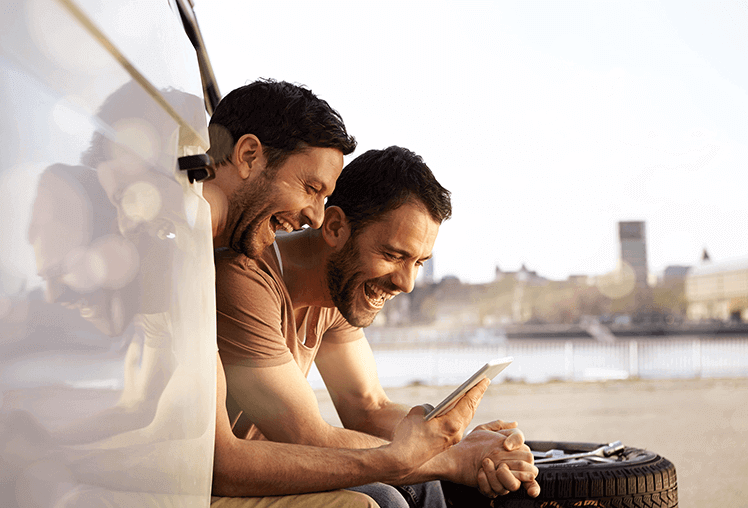 This is a connection you can count on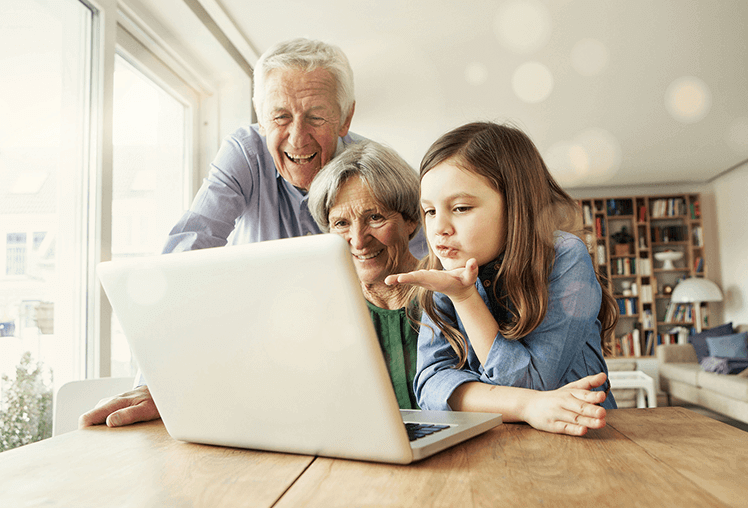 The Connect Box is designed to be used by the whole family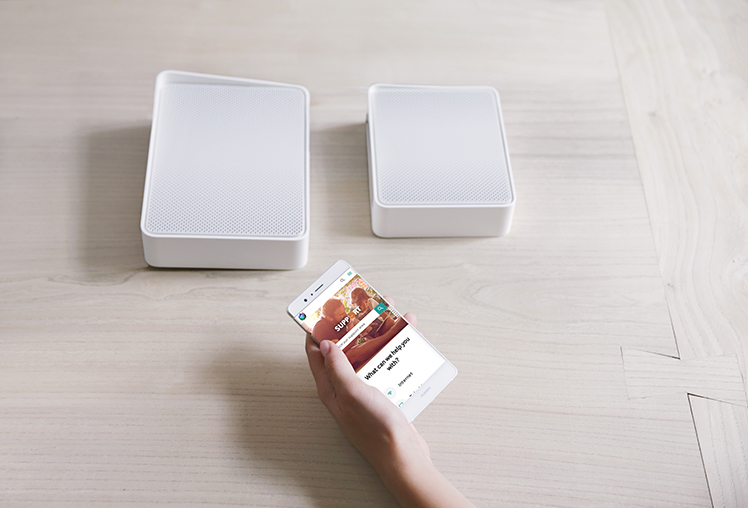 Get up and running in just five minutes

Quick installation with the Connect app
Installation just got easier. Download the Connect App free to get a guide to setting up your Connect Box, and scan your home to optimise your internet. Dinner party? Kids got friends over? Play pass the password – tap and your guests get a password invitation instantly.