DISCOVER THE GAMING WORLD OF UPC
The eSport is quickly expanding in Switzerland and UPC has been involved since the beginning. With the eSports.ch news platform and the in-house produced Good Game video format, UPC is actively involved in the eSport scene and supports the further development of eSports in Switzerland.

ESPORTS.CH – NEWS FROM THE ESPORTS WORLD

With eSports.ch, UPC operates the first and largest eSports news platform in Switzerland and offers gamers a glimpse of the Swiss eSports scene in a variety of formats.
Weekly news and background information from the Swiss eSports world in compact video format. Discover it now.

Some highlights on eSports.ch:

Weekly YouTube programme in German and French
News and results from the Swiss eSports leagues
Background information on the development of eSports in Switzerland
1 in 3 Swiss people is a gamer!

How many Swiss people play on a regular basis? And how many of them practice eSports? A new study of the ZHAV clarifies the situation. Here the most important facts.


Various video formats from the world of eSports
Articles and columns on current eSports and gaming happenings
At UPC, eSports has found its niche on TV as well. The bigger the selection, the harder it is to choose. MySports offers exciting TV programmes, from its original production Good Game to international TV formats. Finally there is television for gaming enthusiasts!
Get your MySports subscription and dive into our eSports world!
Experience the best of eSports

In a 15 minute slot, follow the best gamers and understand the mechanisms behind the eSports industry.

Every Monday at 10.15 pm on MySports One or at esports.ch.

The hottest news from the international eSports scene, condensed into 30 minutes.

Every Monday at 10.25 pm on MySports One.

24/7 gaming with international tournaments, background magazine programmes and reporting from the in-house studio.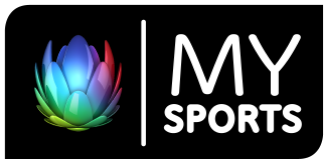 The best of sport – live and up to the minute
Entertaining expert talks
Latest background reports
As a competitive gamer, you rely on stable upload and download speeds for gaming and streaming: during the game, your game commands have to be sent and received in real time. Besides that, you want to share your gaming successes with your friends immediately and in HD. We know that!

With our new GIGA Internet speed, you will benefit from the following advantages:

up to 1 Gbit/s in the whole of Switzerland

100 upload speed for HD streaming
a free GIGA Connect Box

Symmetrical bandwidths
Judder-free connection
eSports is a lifestyle which doesn't stop when you're on the go. On eSports.ch, UPC regularly supplies you with the hottest facts on mobile eSports in Switzerland. The new, powerful gaming smartphones make it even more fun!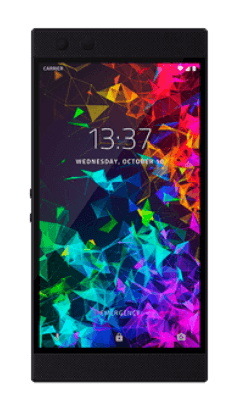 5,7 inch ultra motion panel display

Refreshing frequence up to 120 hertz

Stereo sound
Qualcomm Snapdragon 845 processor

Processor cooling with vapor chamber technology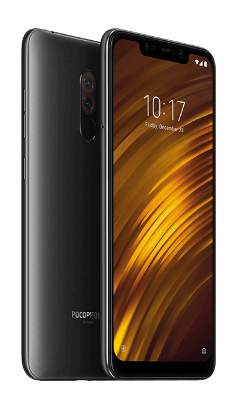 6.18" screen, 2248 x 1080 pixels
Qualcomm Snapdragon 845 processor

LiquidCool technology

4000 mAh high performance battery
Price - performance winner

Insurninja is THE insurance for your gaming equipment. With just a few francs a month, you have full control from items to hardware.