Only with the promo code: GIGA4GAMER

Save CHF 100 at STEG Electronics

Knocked your Red Bull over the keyboard or your graphics card has overheated? Basler Insurance can help.

CHF 40 voucher for Uber Eats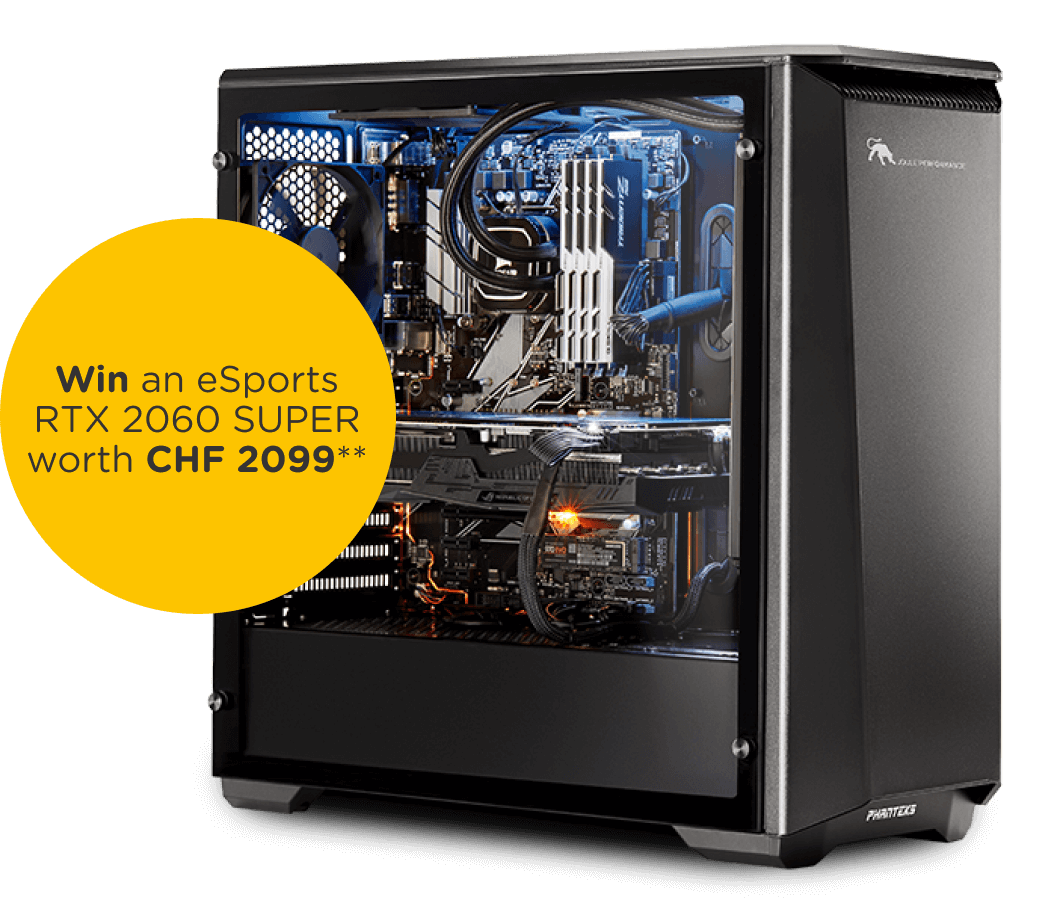 All buyers will be entered in a raffle for an ESPORTS RTX 2060 SUPER**. Play like the world's best gamers with the machine from Joule Performance, the Swiss specialist for handcrafted PC mods.
The high-end gaming PCs unite full-on gaming power and unique design and feature select configurations, adapted to individual requirements.
Our super-strong network makes it possible: Gigafast Internet at up to 1 Gbit/s nationwide – whether you're at home in the city or in the country.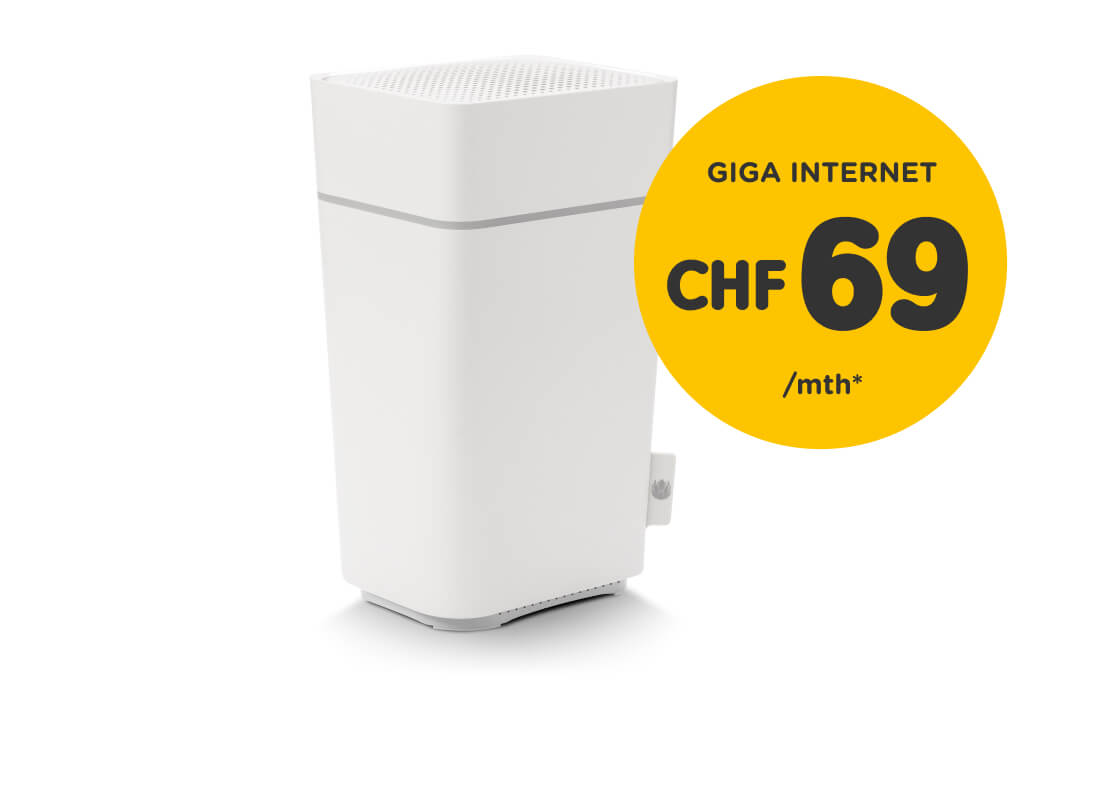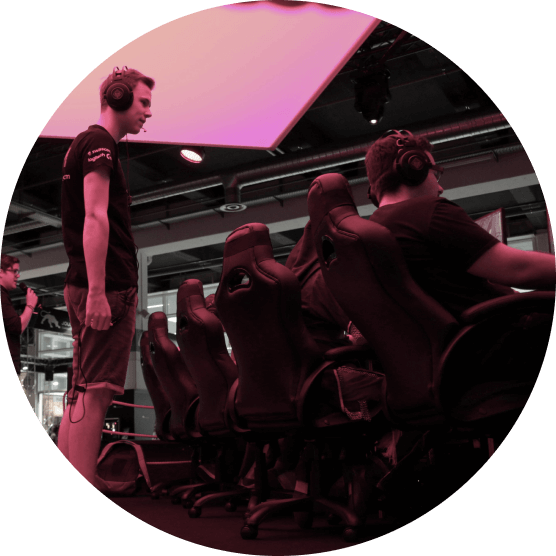 NO RISK, JUST GAMING: 100-DAY CANCELLATION POLICY

Our goal is for you to be as convinced of our products as we are. That's why you can modify your Internet or TV subscription or withdraw from your contract for up to 100 days. Why take a risk if you don't have to?

The prescription-free solution for all gamers? 1 GBIT/S Internet from UPC. Dr. Lag explains to you why the offer will have a positive effect on your well-being and game performance. Risks and side effects? None.