Start your Oppo experience with a model from the A series: with the Oppo A91 you get ideal performance in a slim and light model. This smartphone from Oppo is just 7.9 mm thin, making it the slimmest and lightest model in the series thus far.
The quadruple 48 megapixel camera delivers ultra-high resolution pictures and has high light sensitivity. So you get pro-quality photos even in difficult light conditions.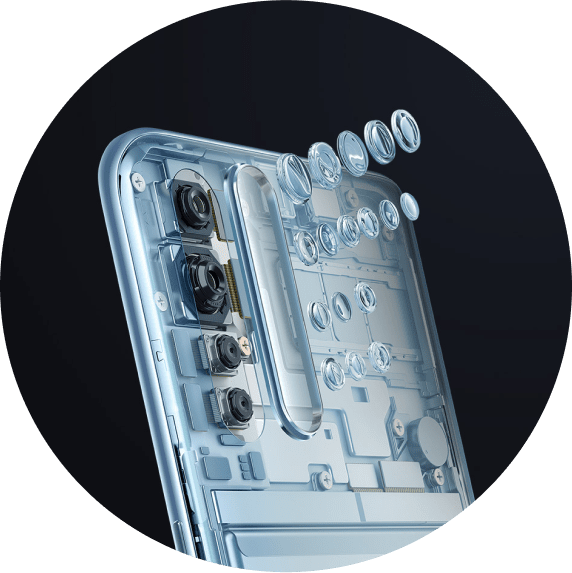 Or are you looking for a device with great audio? The Oppo Find X2 Pro from the Find X series has dual stereo loudspeakers that produce impressive sound, and with the curved AMOLED screen you have an extremely high-quality display for viewing your favourite photos in razor-sharp clarity. And with its water and dust resistance, the smartphone even stands up to your outdoor adventures.
Or should your smartphone be an extremely light one? Slim and light like no other with its mere 7.6 mm, the Oppo Reno 4 Pro 5G smartphone offers a pleasant feel and good handling.
The quick-charge technology lets you charge your Oppo smartphone from 0 to 100% in just 36 minutes. With its large-format IMX708 sensor, the wide-angle video camera lets you make pro-quality recordings even at night, regardless of the light conditions. Scratches and fingerprints are held at bay with the dirt-repellent and scratch-resistant surface.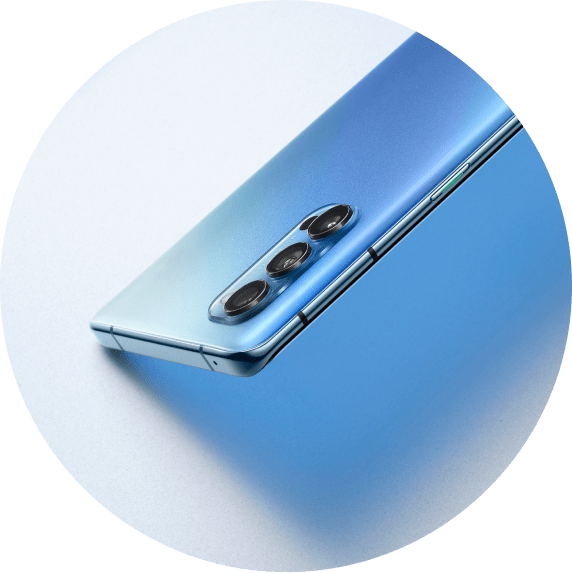 Get your OPPO smartphone with a subscription from UPC

You can purchase Oppo smartphones at attractive rates in conjunction with a UPC Mobile subscription. Whether you make all your calls in Switzerland or want to surf the Internet in other countries – UPC has the perfect subscription for you. To make your decision easier, you will find all details of the available Oppo mobiles and UPC Mobile subscriptions above.