ON DEMAND MOVIES WITH UPC

Stream blockbusters, movies and series at the touch of a button.

Movie experiences just for you: whenever, wherever and however you want.

With On Demand, you can conveniently stream the movies of your choice on your television. Our video library offers a huge selection of fantastic movies and series.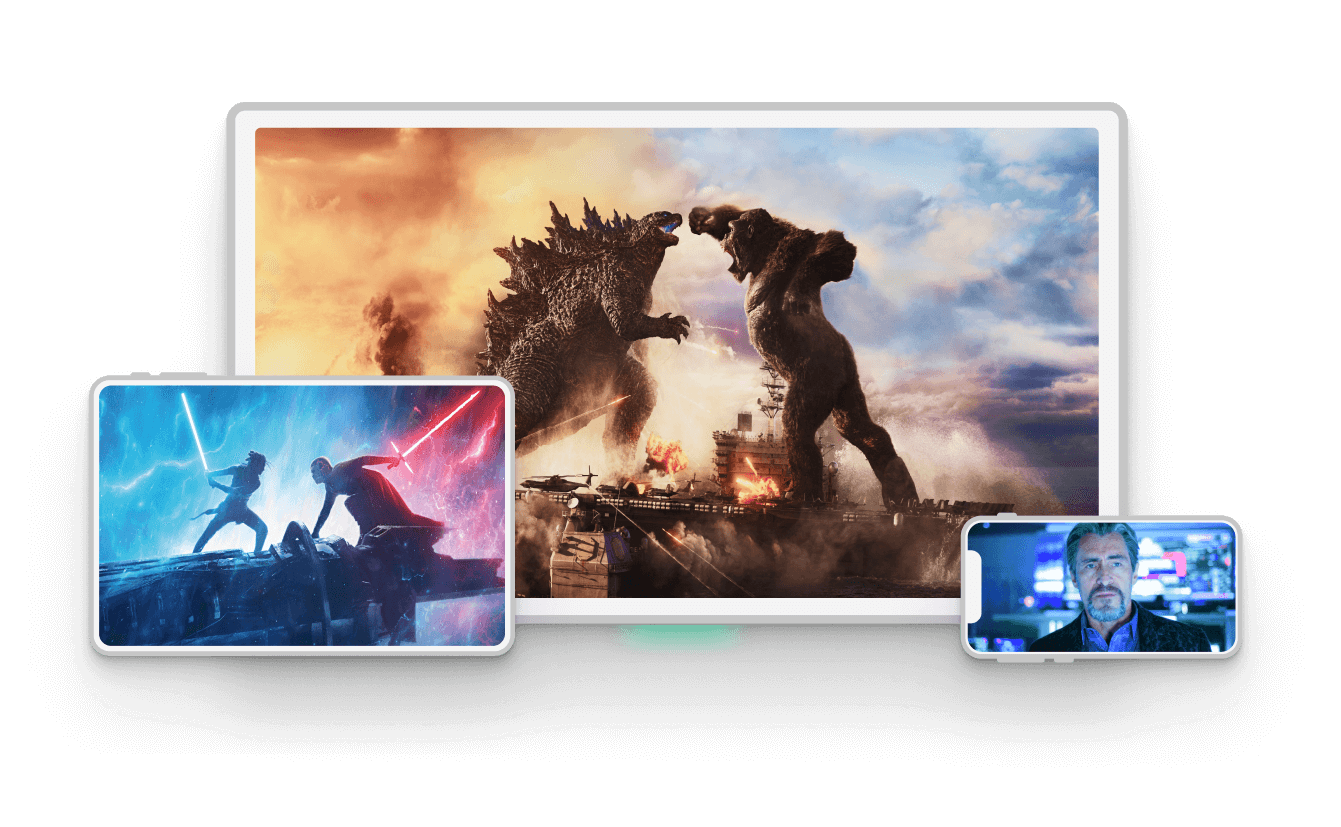 With On Demand, you can scratch that movie itch whenever you want. All you need is a TV subscription with UPC. With our subscription, you can watch your favorite programs on your home TV or conveniently on the UPC TV App. In addition to replay and recording functions, you also have access to our huge On Demand video library.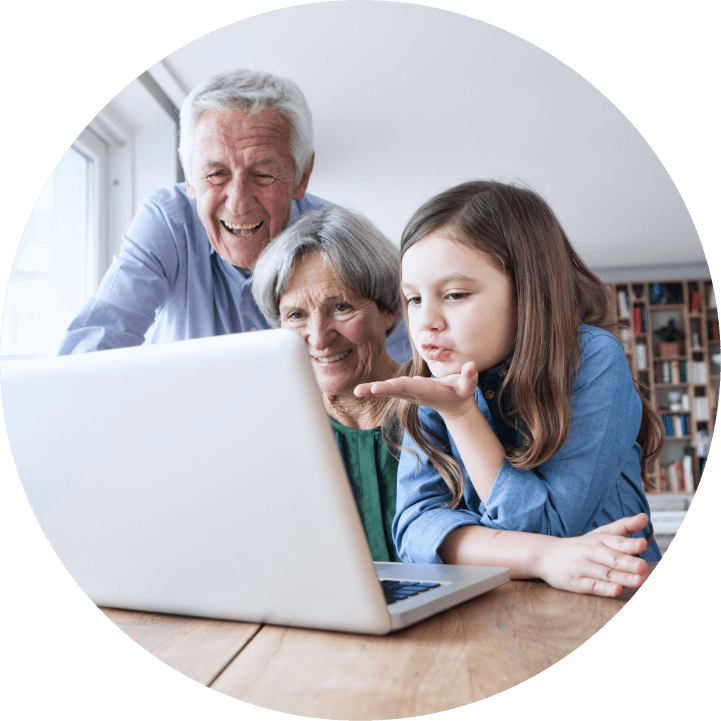 VIDEO ON DEMAND – HOW IT WORKS

Are you wondering how On Demand works?
In our support area, you can find a step-by-step explanation on how to rent movies.

HERE ARE OUR CURRENT MOVIE HIGHLIGHTS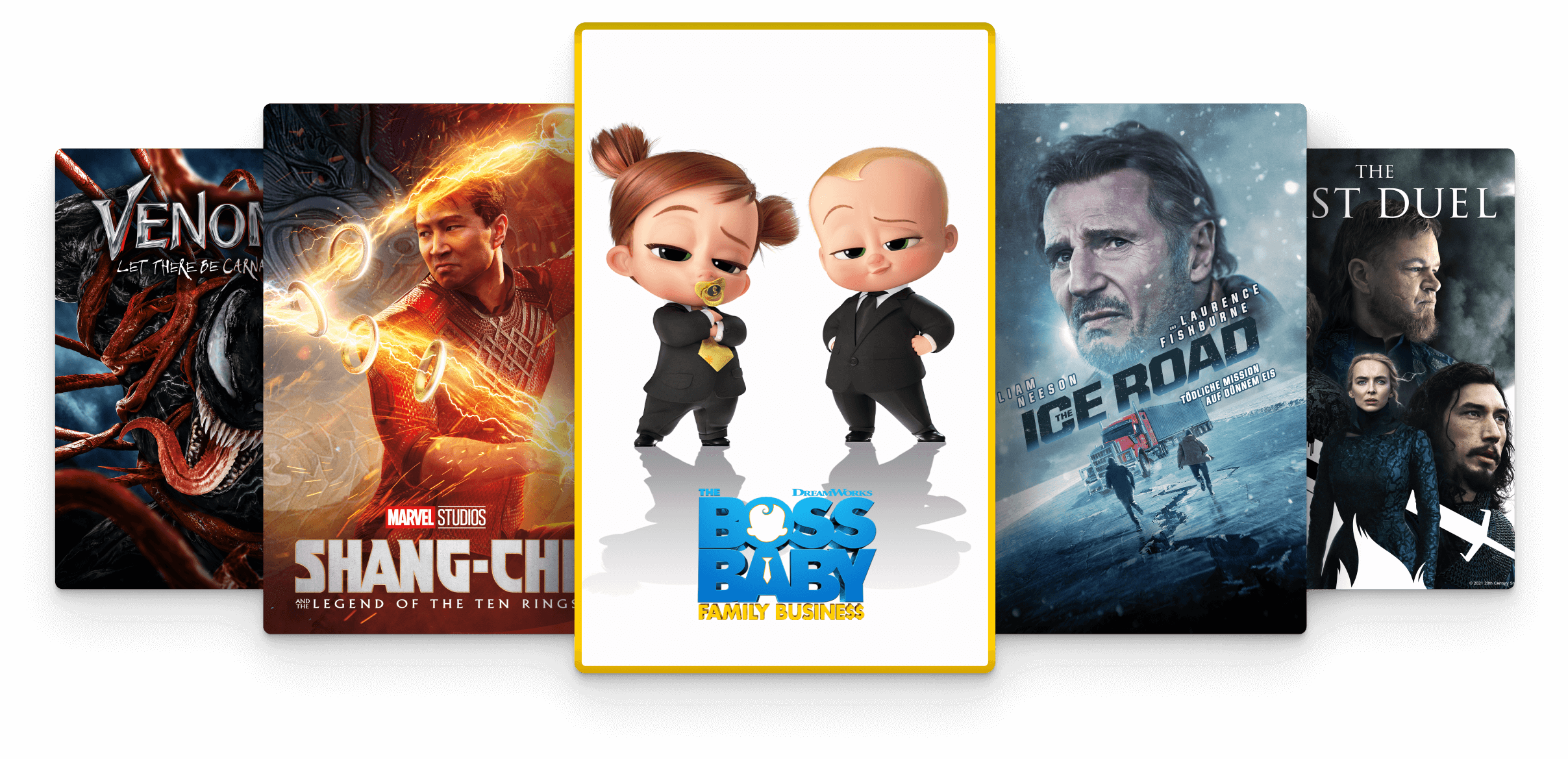 "The TV Box from UPC makes the best of digital television and offers functions that go far beyond classic TV viewing. An especially convenient option is recording all the episodes of a series."

"The highlight of the app: you can continue watching a programme at home, right where you got interrupted on the train. Also other features such as profiles getting aligned, or the PIN for parental control."

"UPC deserves a compliment for this: besides the TV Box, almost all functions are also available on the app."

How can I access the new OnDemand area on the UPC TV Box?
To access the new OnDemand Section on the UPCTV Box, please start by pressing the home button on your UPCTV remote control.
Then select the ''Filme & Serien'' tab to enter the store.
There you will find an array of new content exclusively available to UPC customers, with the first Discover section showing you the latest and greatest new, favourites and suggested titles.
To watch simply click on your desired film or series, which brings you the next page giving you all the information you need about that title.
Click on the selected price, enter your 4 digit numerical code and start to enjoy – This will be billed directly to your next month's invoice and you will have 48hrs to re-watch your purchase.
Now sit back and enjoy your new entertainment experience with UPC TV.