PREMIUM PLUS: THE BEST ENTERTAINMENT
A huge selection of films, series, documentaries, children's programmes and music – wherever and whenever you want
ADVANTAGES OF PREMIUM PLUS
Enjoy all these great functions as part of Premium Plus
40+ additional channels
More entertainment for the whole family


Films, series and documentaries on demand included
Your favourite channels offer films and series which are available to you anytime.


Feature films and much more for on the go
Enjoy it all on your smartphone or tablet as well and conveniently plan your recordings while on the go!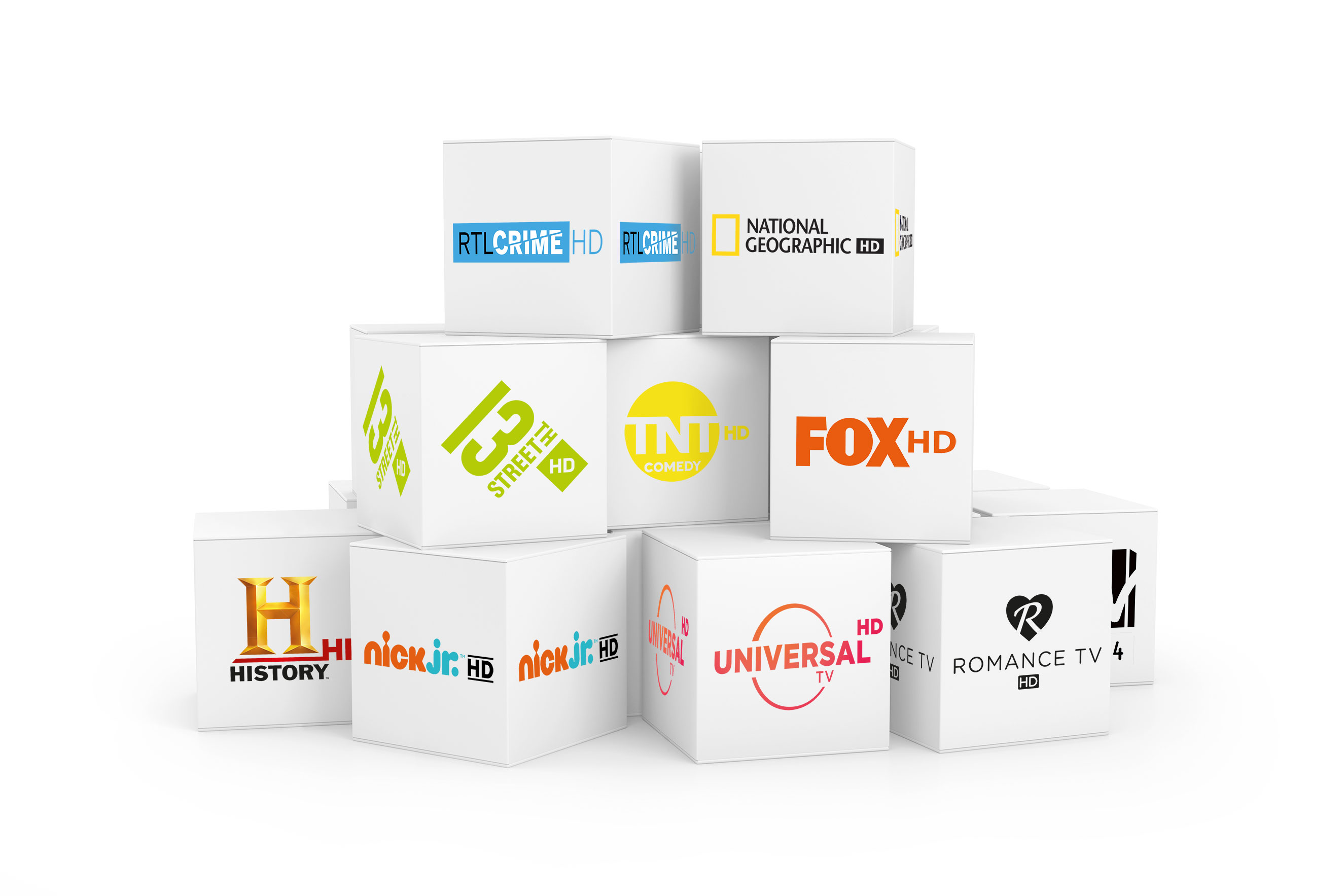 OUR RECOMMENDATIONS ON PREMIUM PLUS

"The TV Box from UPC makes the best of digital television and offers functions that go far beyond classic TV viewing. An especially convenient option is recording all the episodes of a series."

"The highlight of the app: you can continue watching a programme at home, right where you got interrupted on the train. Also other features such as profiles getting aligned, or the PIN for parental control."

"UPC deserves a compliment for this: besides the TV Box, almost all functions are also available on the app."

This could also interest you

FREQUENTLY ASKED QUESTIONS
Premium Plus is a TV channel package with over 40 pay TV channels. The Premium Plus package leaves nothing to be desired: from the best blockbusters on film channels to series that are broadcast at the same time as their first airing in the USA; exciting documentary and lifestyle channels; for music lovers there's something for everyone from techno to classical; and the youngsters in the family won't miss out either, with channels from Disney, Nick Jr. or the Cartoon Network. Thanks to two-channel audio, many programmes are also available in the original version.

Premium Plus also includes a large selection of content which is available on demand at any time in the main menu under "Films & Series".

You can watch content on your TV set via the UPC TV Box, or with the UPC TV App on your PC, tablet or smartphone.
Who can subscribe to Premium Plus?
CHF 15/month. Premium Plus can be cancelled monthly, effective end of the month.

How much does Premium Plus cost?
MyPrime ist in unserer Premium Plus Option enthalten. Diese kann über unsere neuen Happy Home Abos für CHF 15.–/Monat aktiviert werden.

How can I subscribe to Premium Plus?
To subscribe to Premium Plus, you need to log in to My UPC. Under "My products" click on TV to see all the details of your TV subscription. Click on "Add/remove options". Select options and click on "Continue". Activation will take place within 48 hours
** Happy Home 100 (12/24 x CHF 59), Happy Home 600 (12/24 x CHF 59) Happy Home Giga (12/24 x CHF 69)
Price (Happy Home 100 for CHF 59 / Happy Home 300 with 600 Mbit/s for CHF 59 / Happy Home Giga for CHF 69/month) is valid for the first 12/24 months and only for new customers, then the following price applies with a minimum contract period of 12 months: Happy Home 100, CHF 89 / Happy Home 300 with 600 Mbit/s, CHF 109 / Happy Home Giga, CHF 129/month. Price with a minimum contract period of 24 months: Happy Home 100, CHF 79 / Happy Home 300 with 600 Mbit/s, CHF 99 / Happy Home Giga, CHF 119/month. Activation fee: CHF 0.-. The Happy Home subscription price includes a channel-specific fee of CHF 5 for MySports One. Availability may be limited in some partner networks. The stated speeds are maximum values.
*MySports Pro: Day Ticket for CHF 9 or monthly subscription for CHF 25. A digital TV subscription from UPC which is subject to a fee with a recurring monthly payment, e.g. Happy Home 100 for CHF 99/month (minimum contract period 12 months, activation fee: CHF 99). MySports Pro monthly subscription can be cancelled at the end of any month with 3 months' notice. Day Ticket: The price of CHF 9 includes the use of all MySports Pro content for 24 hours. Subject to price and programme changes. Correct as of January 2019.