The e-bill will be called eBill- everything else will stay exactly the same. You can receive, check and pay your electronic bills directly via e-banking or mobile banking.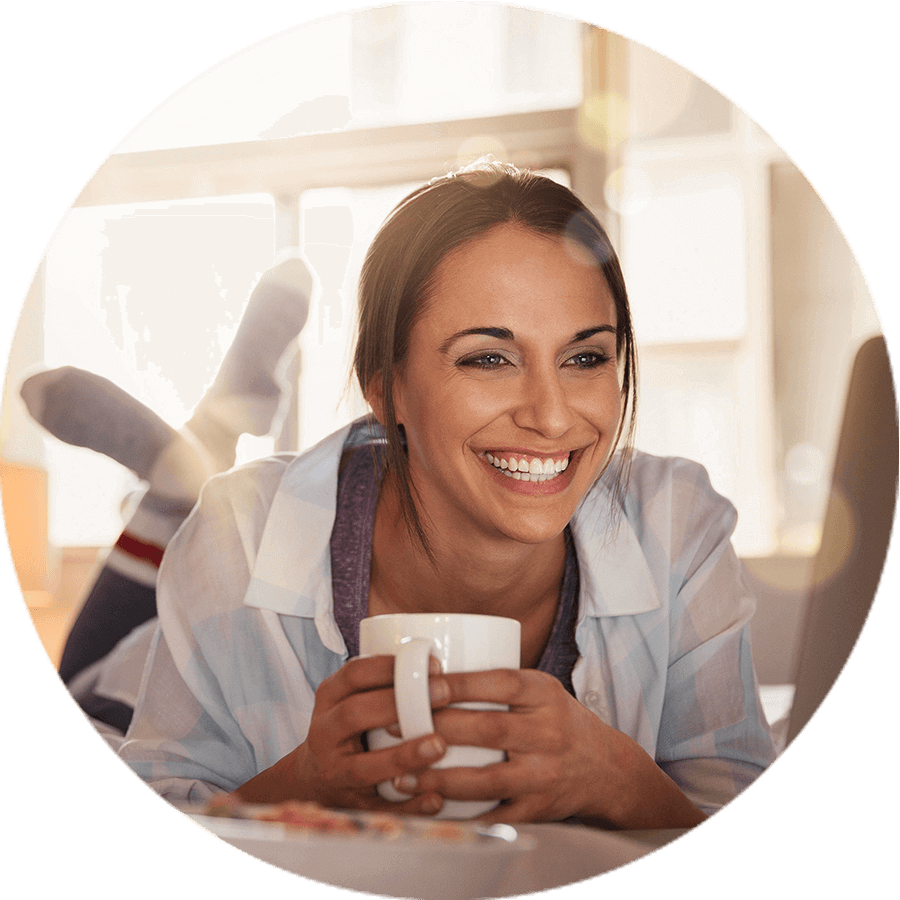 eBill is a service offered by PostFinance and the Swiss banks, with which you can pay your bill from UPC simply, quickly, securely and conveniently online. Your e-banking portal serves as the letterbox for your electronic bills.
The advantage: You do not need to type in the payment information as you would otherwise have to when using e-banking. All you need is a yellow account or a bank account, e-banking and to register with eBill. Video: It's simple!

eBill: This is how to register
1. Become an e-banking customer with your bank or PostFinance.

2. Log in to your e-banking portal and register for eBill.

3. Under the eBill section of your online banking portal you will find a list of participating billers. From this list, select «Sunrise & UPC digital products c/o Sunrise LLC» if you have a Sunrise or UPC digital products connection and if you have a UPC cable connection, please select «UPC cable connection c/o Sunrise LLC» as your billing company. Then fill out the registration form.


Tip: At this point you need your customer / reference number and invoice number. It can be found on your last bill or online in My UPC.
Now you will receive our bills conveniently and electronically via e-banking.
An overview of the advantages of the eBill

Free: eBill via e-banking is a free service.
Transparent and controllable: You can view and pay your eBills at any time via e-banking. You select the account to be debited and determine the payment amount and date. You always know the current status of your bills and no bill ever gets lost. If you do not agree with a bill, you can refuse payment.
Easy and convenient: You pay a bill online in just 3 clicks. No more typing in long reference numbers to send the bill, as they're already at hand.
Space-saving filing: You can save and store all your bills in electronic format on your PC.
Environmentally friendly: You don't receive any more paper bills. You're actively helping to protect the environment.
Very secure: 128-bit encryption (worldwide established security standard). Personal security elements: participant number, password and security number. Apply today for eBill at your e-banking portal.