GET THE MOST OUT OF YOUR SUPERFAST WI-FI

Our Connect Box is packed full of great features

Order your Connect Box now

Click on «Order Connect Box now» in the e-mail and we will send the box directly to your home.

Power y
o

ur home with our netw

o

rk

Power your home with our Connect Box. Whatever the family's plans are, our self-optimising internet won't let you down.
Stream in 4K, conduct a video conference or play online gaming - this clever little box is dedicated to keeping you connected.

Quick installation with the Connect App

Installation has never been so simple. Download the free Connect App. It includes instructions for setting up your Connect Box and for scanning your home to optimise your Internet. Drinks party? Kids got friends over? You can share your password very easily: Tap and your guests will immediately receive a password invitation.

Your Connect Box offers you the following advantages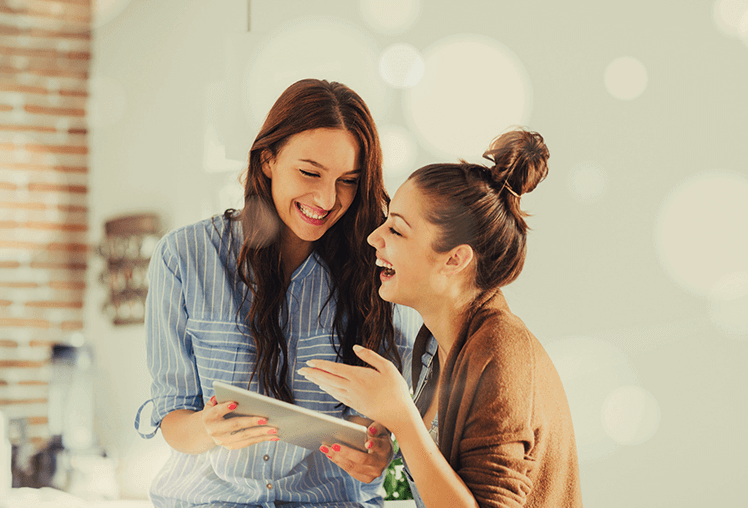 Even when everyone's online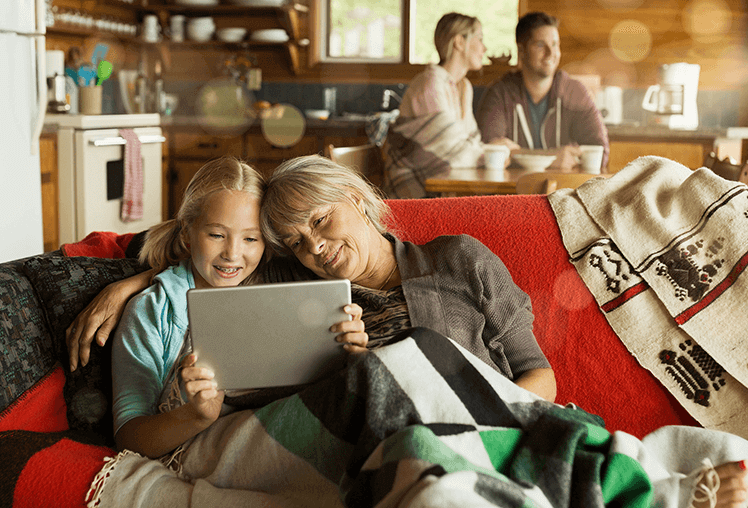 This is a connection you can count on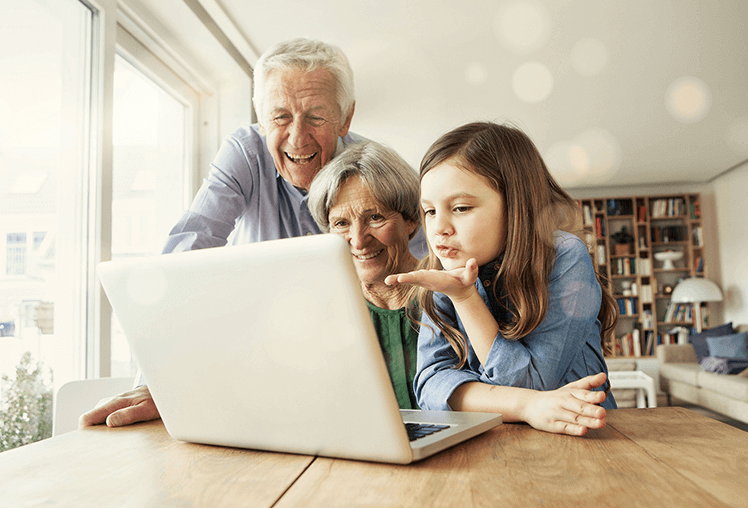 The Connect Box is designed to be used by the whole family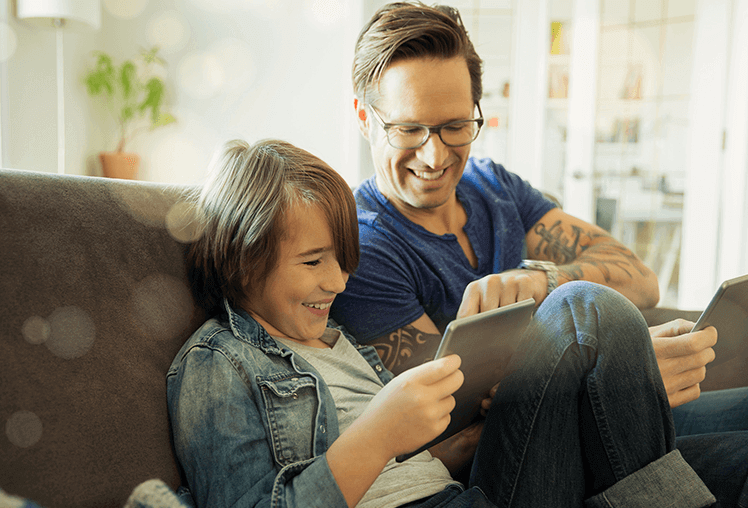 Get up and running in just five minutes