Activate your personal loyalty reward

Here are the benefits of making the switch:
Keep your current telephone number
Receive just one bill while retaining full cost control
One point of contact for everything
Switch from your current provider to UPC to take advantage of the excellent value for money we can offer you.

on the number 0800 66 88 66. We will activate your fixed network and make sure that you can keep your current fixed network number.

Select the network on your computer
and start surfing. The network name and password can be found on the bottom of your Horizon HD Recorder.
Cancel your internet contract*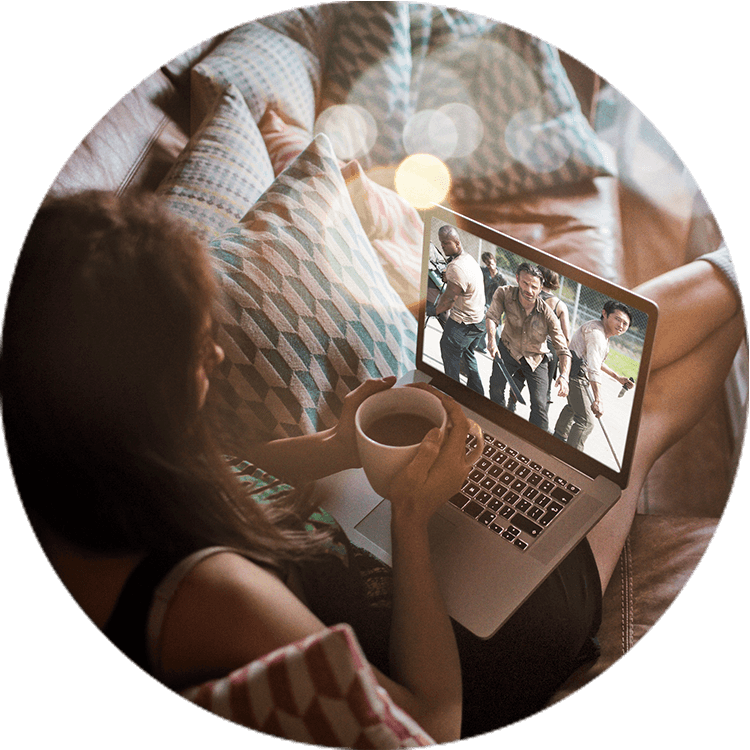 *Please cancel your Internet contract yourself. Please note that you are bound by the remaining contract periods of your existing subscription.
For varied entertainment and occasional surfing.
For varied entertainment and frequent surfing on several devices.