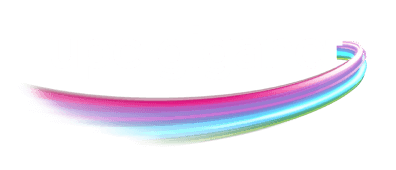 HD STREAMING WITH THE UPC TV APP

The UPC TV App: now also for Apple TV and Amazon Fire TV

ON ALL DEVICES AND PLATFORMS

THE UPC TV APP IS ALWAYS WITH YOU

LOOK FORWARD TO COOL FEATURES!1

Download Replay programmes and selected children's shows and watch them offline at a later time. Available for iOS and Android.

Choose a programme with the app and swipe it directly to your TV screen. Or continue watching on the app what you started on the TV Box.

You can programme and watch recordings on the app and via the TV Box. Movies and series that you have rented via the Box or upctv.ch can also be watched anytime with the app.

You want personalised TV? Each member of your family can create their own profile with their favourite content, personal recommendations and channel lists.

No getting used to differences: Your TV experience is the same everywhere, on the UPC TV Box and on the UPC TV App. This also includes the same channels on all devices.

Use your smartphone as a remote control for your UPC TV Box. With just one click you can switch back to the TV view of your app.

When your calendar once again collides with the TV schedule: with Replay the TV programmes of the last 7 days are available to watch later at any time.

With the TV Guide you can find all channels and programmes at a glance – even ones you've already missed. Get more information with the detailed view. There you can, for example, learn more about the actors – with a lot of interactive clips.

For more information on a movie or series you just open the detailed view. You like what you see there? Then you can start with the movie directly, mark it for recording or save it on your watchlist.

Check the listings in the TV Guide, watch missed programmes with Replay, access saved content or simply zap through live TV.

View all functions
THE UPC TV APP IS EASY TO INSTALL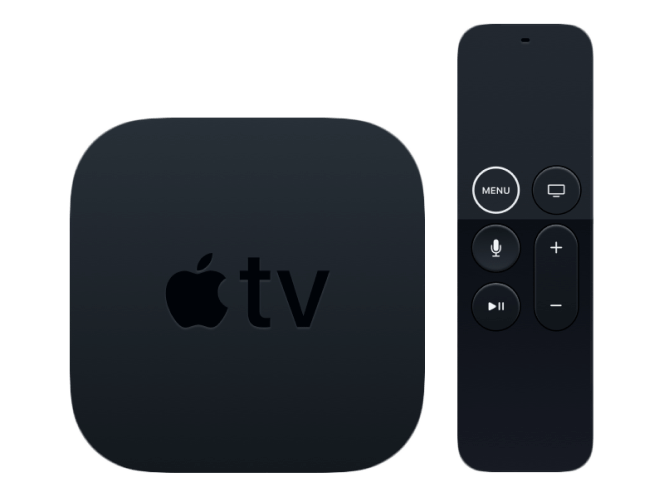 Available on 4th or 5th generation Apple TV.

Requires tvOS version: 11 or above.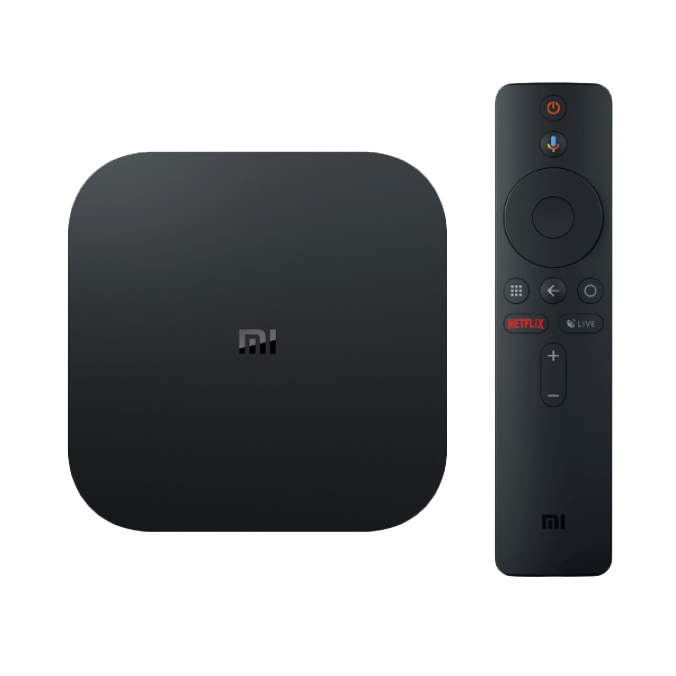 Available on a range of smart TVs (e.g. Sony, Philips or Sharp), media players and game consoles.

Requires Android TV OS version: 5.0 or above.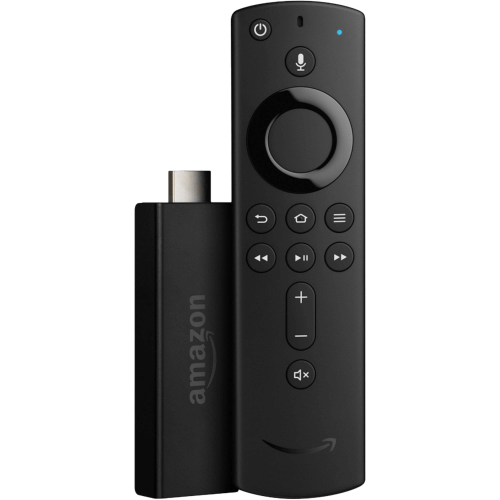 Simply plug the HDMI stick into your TV and download the app.

Requires Android Fire OS version: 5.0 or above.

The UPC TV app for your Apple or Android (smartphone or tablet).

Requires iOS version: 11 or above. Requires Android OS version: 5.0 or above.

AVAILABLE FUNCTIONS OF UPC TV ON DEVICES AND PLATFORMS1

Smart TV and
streaming devices**
Profile including favourites
Push to Chromecast/Apple TV
** Available for customers with a UPC TV Box (Happy Home).

"The TV Box from UPC makes the best of digital television and offers functions that go far beyond classic TV viewing. An especially convenient option is recording all the episodes of a series."

"The highlight of the app: you can continue watching a programme at home, right where you got interrupted on the train. Also other features such as profiles getting aligned, or the PIN for parental control."

"UPC deserves a compliment for this: besides the TV Box, almost all functions are also available on the app."

This could also interest you

* The following UPC TV App functions are only available if you also have a UPC TV Box at home ("Happy Home" subscription): personal profiles, recordings, seamless switching, downloading to watch offline, renting movies and series (OnDemand).

1 Please note: You can only use the full functionality of the UPC TV App if you also have a UPC TV Box. If you only have an Internet or Mobile subscription from UPC, you can still use the UPC TV App, but with limited functions. Learn more on the UPC TV App page