Test our innovations and tell us what you think
Who knows best how our products are supposed to work? You, of course! And so from now on we will be involving you in product development as testers.
Put our new products through their paces before they are available on the market. You test them conveniently at home and give us your feedback.
Join in – we want to hear your views!

Your advantages as a tester
You are one of the first people to use our new products
You are part of our team: your opinion influences the market launch decision

You receive monetary compensation
Three steps to becoming a tester
Register with Passbrains*
Test our product conveniently at home
Submit your feedback
* Passbrains conducts the tests on our behalf. You register directly with Passbrains and become part of the product tester community for UPC products. Please note that the Passbrains platform is only available in English and the tests are only carried out in German and English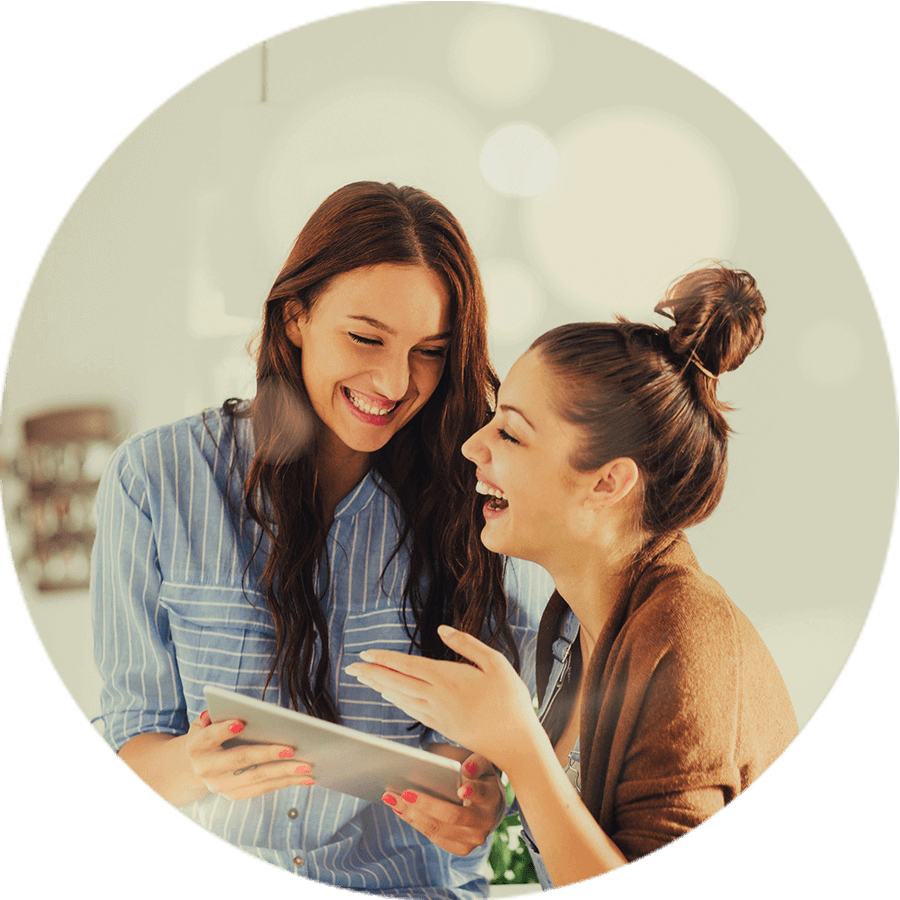 Your feedback counts
The crowdtesting process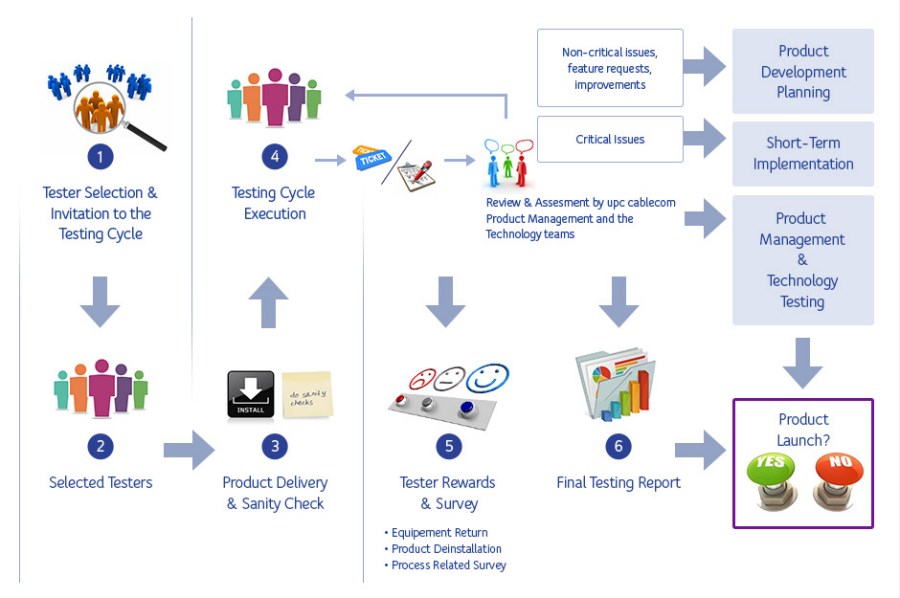 Crowdtesting is a method of testing products which actively involves customers in product development. Interested customers test new products before they are launched on the market, assess their functionality and submit their opinions of these.
Who can become a product tester?
All interested customers who have a upc customer number are encouraged to take part in crowdtesting. As the tests are only carried out in German and English, it is important that our testers are fluent in one of the two languages. The tests are conducted by Passbrains, a leading company on the crowdtesting market.
What happens with the feedback from the testers?
The feedback on our products which is provided by our customers is collected and analysed. The results tell us about the products' user friendliness and show whether a new product can be launched on the market or whether improvements still need to be made.
Which test projects can a tester participate in?
Die Participation in our crowdtests does not take place immediately after you register with Passbrains. It depends on specific selection criteria for the product to be tested. For some products, a tester will meet the necessary requirements, while for others they won't. Device types or the infrastructure in the home of the testers will be considered, for example. If a participant is suitable for a test, they will receive an invitation from Passbrains.
It is important that the tester keeps their Passbrains profile up to date, since this determines whether they can take part in a project. The tester can check and update their profile data by logging in to Passbrains with their personal access data and then clicking on «Update Profile» at the top of the screen.