Setting up and optimising wifi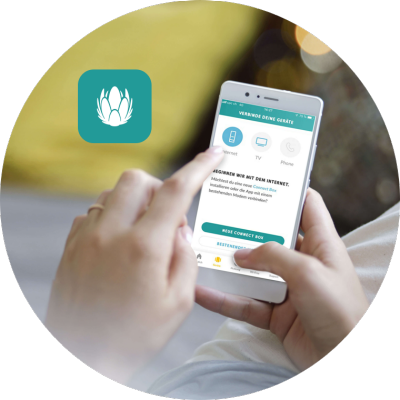 Keep control of your home network with the Connect app

Powerful wifi, easy to install instructions and simple steps to optimise or upgrade your wifi with additional boosters – just scan your home.

OPTIMISE YOUR WIFI IN EVERY ROOM

Download the Connect app for free and scan your home to maximise wifi coverage.

SHARE THE STREAMING PLEASURE

Wifi Booster for perfect streaming. Share your wifi with your friends and family with one click.

STRESS-FREE SERVICE AT NO EXTRA COST

Read our installation instructions, troubleshooting tips or request a technician - all directly with the app.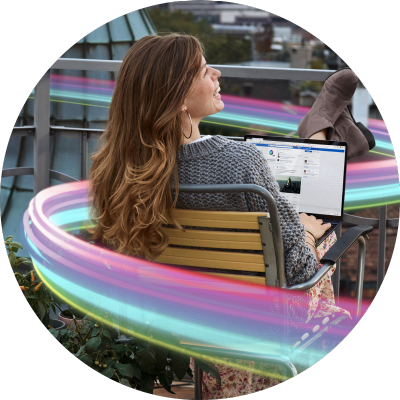 THE SPEEDTEST FOR YOUR HOME

You want to test the speed of your internet? We will show you how fast you can surf at home. With the Speedtest you can easily measure your upload and download speed in a few steps.