Experience television with the H
o

rizon B

o

x

Multi-recording, Replay function und OnDemand...
Watch what you want whenever you want.
See what the Horizon Box can d
o

for you
Get closer with these fun features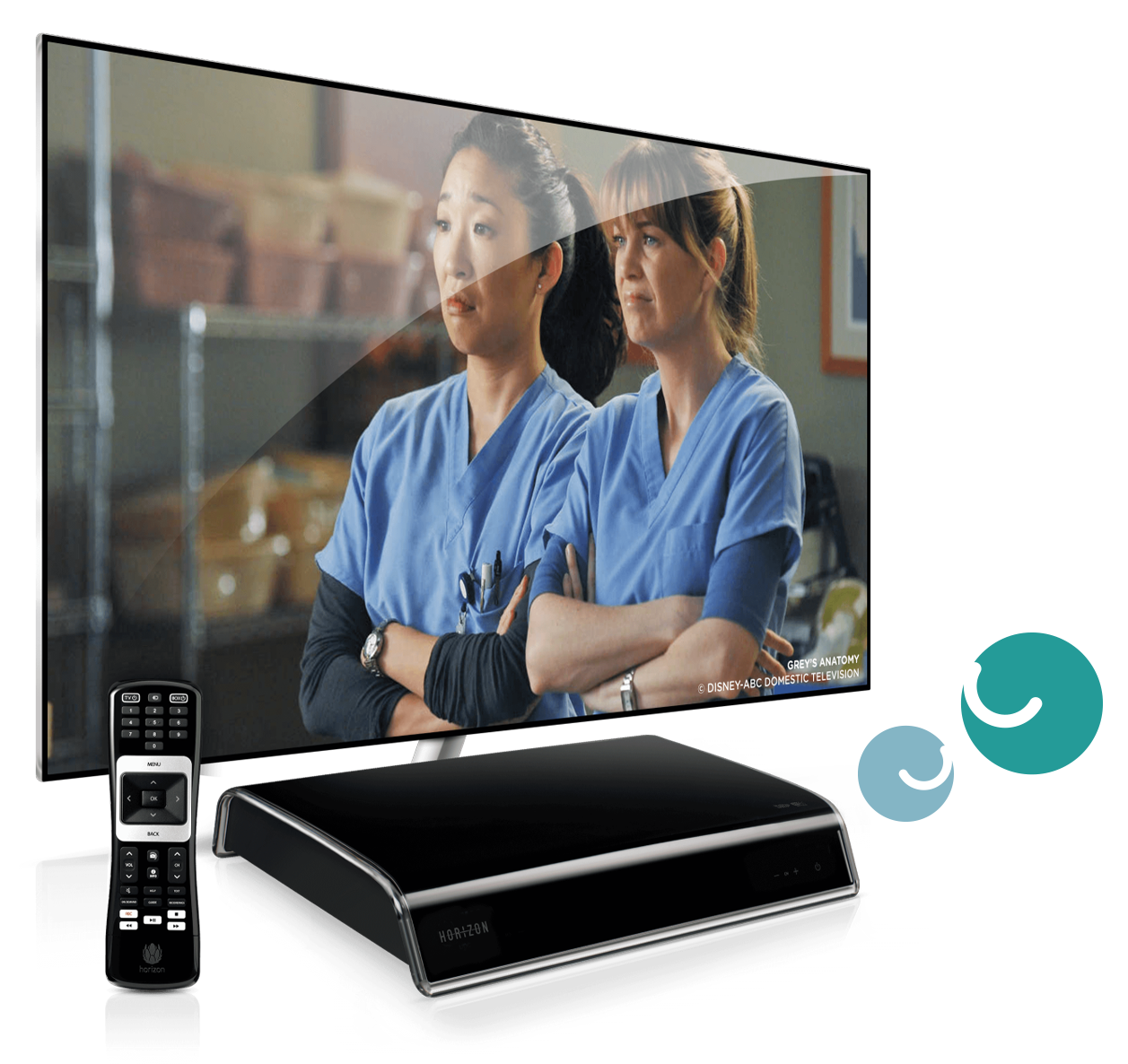 We know how hard it is to get everyone together. Watch your favourite shows when it suits you.

Watch TV in High Definition
Crystal clear viewing so you never miss a thing.


Easy to explore and quickly find the shows you want to watch.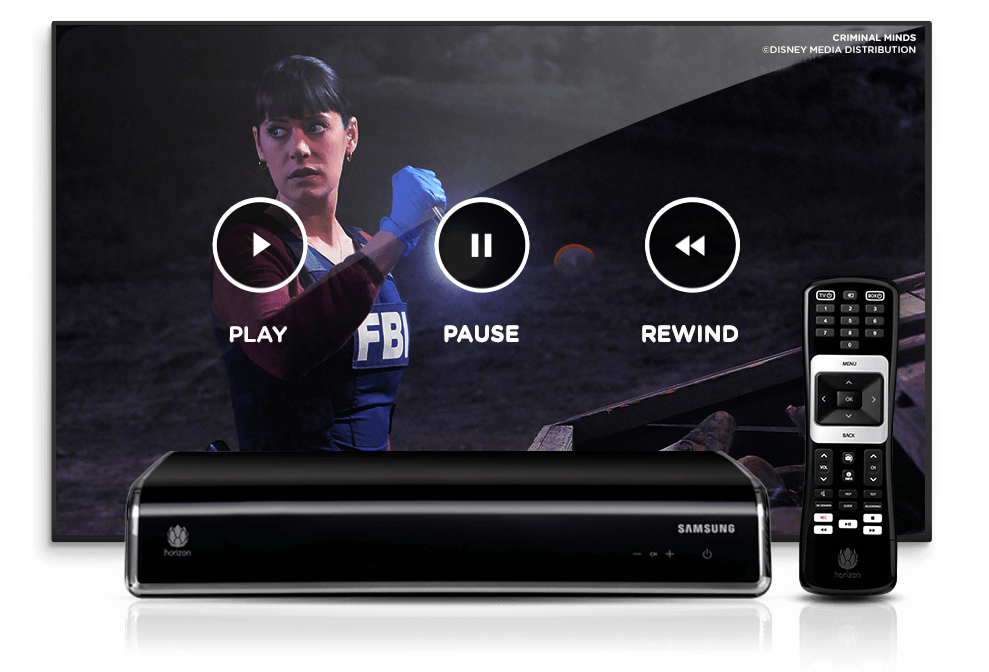 7-day replay is TV that fits around you. Play, pause and rewind your favorite shows up to a week after they first air
Access in five presses of your remote:
Menu > Go to Media Library > Select Apps > Popular > Activate Replay

OnDemand - the latest films
o

n your fingertips
Bring your happy home together with OnDemand rentals. Brand new movies, series and documentaries are available at the click of a button - just choose what you want to watch, press OK and enter your password to enter a new world of entertainment.

Netflix straight fr
o

m your TV B

o

x
No setup, no clunky computer, no worries. Get watching all the shows everyone is talking about quickly and easily, straight through your TV - all you need is a Netflix subscription.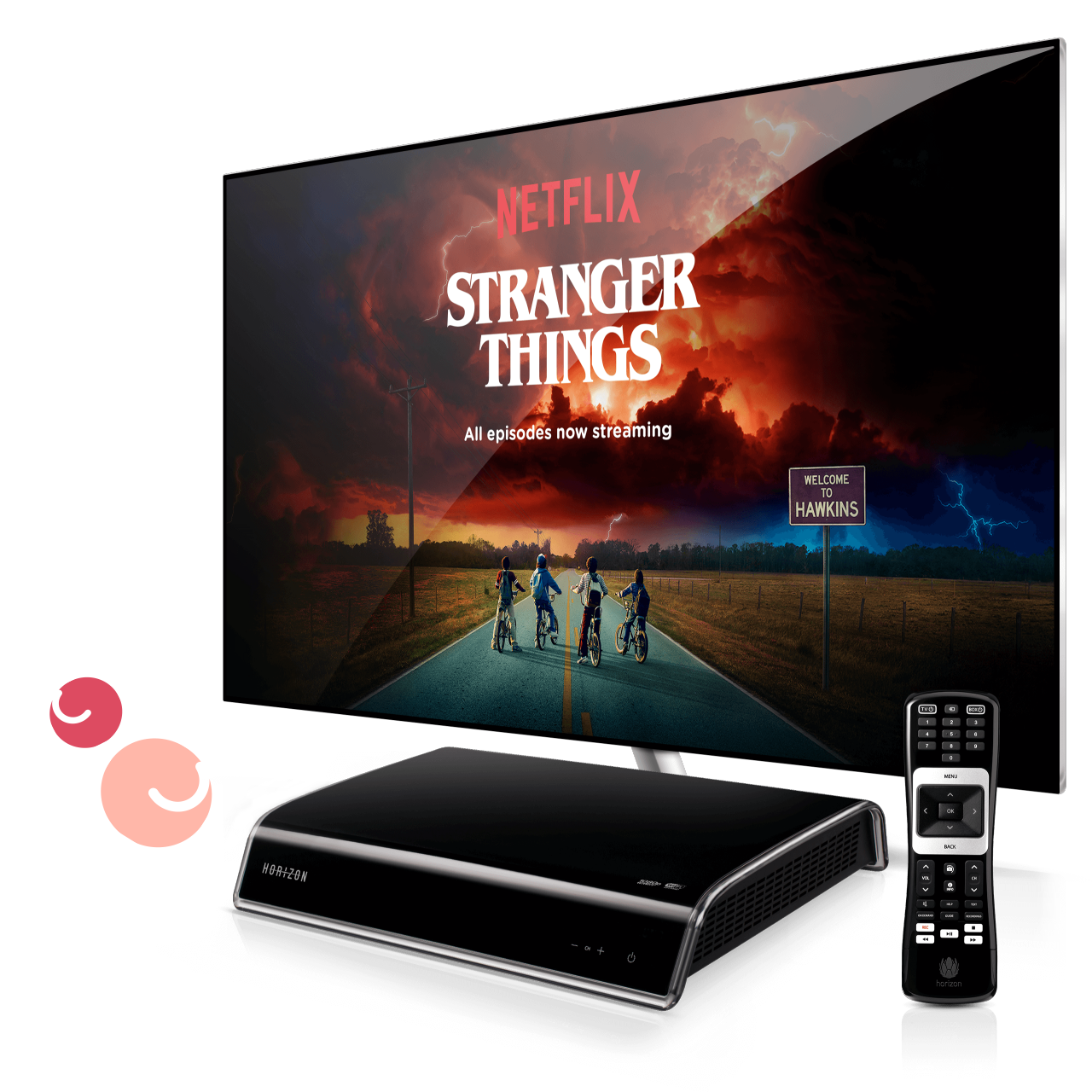 Prerequisites: An HD television set is necessary to get the best possible video and audio quality.
Output signals: 576p, 720p, 1080i or 1080p
Dimensions: width 34.6 cm, height 6.2 cm, depth 25.4 cm
Colour: black
Connections: 1x Coax IN / 1x HDMI / 1x Aux OUT/ 1x SPDIF / 4 LAN sockets / 2 phone sockets

Here, you can find Quick Guides and detailed instructions to help you operate your products perfectly.