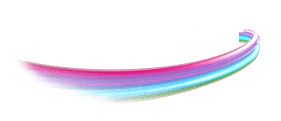 HD FILMS, SERIES AND LIVE TV WITH UPC
On the UPC Giganet: fast, reliable, everywhere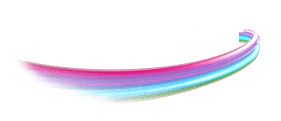 HD FILMS, SERIES AND LIVE TV WITH UPC
On the UPC Giganet: fast, reliable, everywhere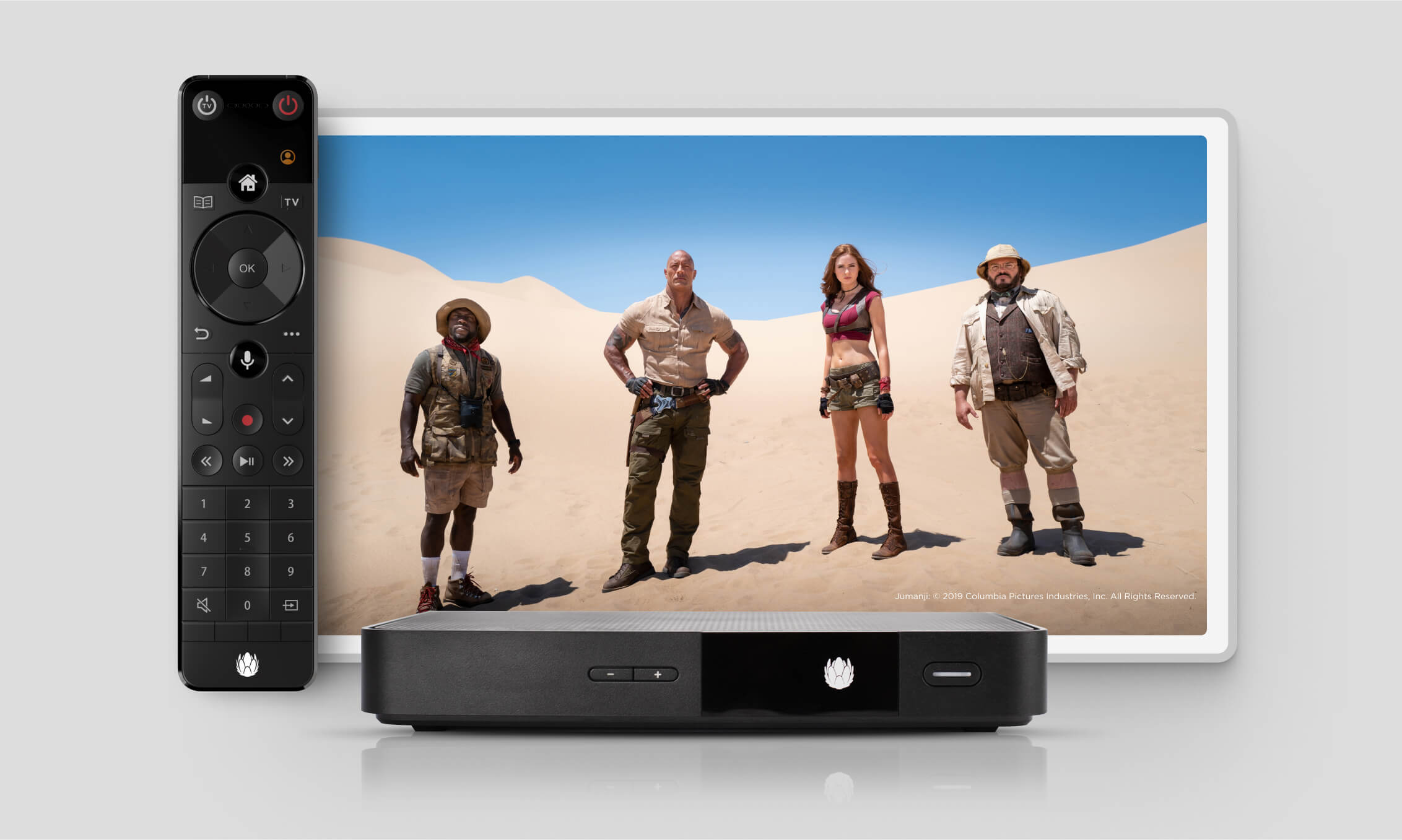 ENJOY THE BEST TV IN YOUR HOME
Only with the Sunrise UPC TV Box will you benefit from the most extensive entertainment programme, with more than 275 channels, Replay, personal profiles, practically unlimited recordings and all functions also in the Sunrise UPC TV App. You still want more? No problem! It's quick and easy to book our additional TV packages such as MySports Pro or Premium Plus.

LOOK FORWARD TO COOL FEATURES!

When your calendar once again collides with the TV schedule: with Replay the TV programmes of the last 7 days are available to watch later at any time.

What do you do when Titanic, Blade Runner and Harry Potter are all showing at the same time? You simply watch all of them! Because UPC TV offers you a practically unlimited amount of recordings.

The remote control is equipped with voice control: you can search for future and past programmes and control your UPC TV simply and directly with voice commands.

The main menu gives you quick access to the UPC TV Box functions. Check the listings in the TV Guide, watch missed programmes with Replay, get movies and series "OnDemand" or access apps and your personal content.

With the TV Guide you can find all channels and programmes at a glance – even ones you've already missed. Get more information with the detailed view. There you can, for example, learn more about the actors – with a lot of interactive clips.

For more information on a movie or series, just open the detailed view. You like what you see there? Then you can start with the movie directly, mark it for recording or save it on your watchlist.

On your watchlist and in the recordings section you can quickly find again what you marked from the OnDemand and TV offerings.

No more time-consuming searching in your recordings, Replay, live TV and OnDemand. With "One search for everything" you will always find what you want to see immediately. No matter where it is hiding.

Want personalised TV? Each member of your family can create their own profile with their favourite content, personal recommendations and channel lists.

Our channel bar is like a compact TV programme booklet. Zap to a different channel or Replay at any time if you see something more interesting. If the show has not been broadcast yet, just mark it for recording.

No getting used to differences, no limits: your TV experience is the same everywhere, on the UPC TV Box as well as in our app for smartphones and tablets. This also includes the same channels on all devices.

Penalty kick and the doorbell rings? Mystery is getting solved and someone starts gabbing? Pause the programme you are currently watching or simply rewind.

With OnDemand you have a huge selection of brand-new movies, series and documentaries, many of which are already in top HD quality. Simply rent them at the touch of a button.

Discover the variety of UPC TV and enjoy all the important Swiss and German-language channels, international channels and special channels from sport to children's channels to travel or documentaries.

MySports One is already included in every Happy Home subscription. And if you want to see more sports, you can book MySports Pro as day tickets or as a monthly subscription.

NETFLIX, YOUTUBE, SKY & CO.

The apps of several third-party providers are integrated in the UPC TV Box – so without interruption and with just one remote control you can operate a variety of services and call up your favourite providers directly.

View all functions
THE UPC TV BOX FOR YOUR HOME

The UPC TV Box supports UHD and HDTV for selected channels.

nDVR functionality for cloud recordings

Remote control with infrared and radio control

Dimensions: about 22.5 x 15 x 3.5 cm

ALWAYS TO HAND: THE Sunrise UPC TV APP
TV without limitations: with the Sunrise UPC TV App you can also get your TV programme and all the functions on your smartphone, tablet or smartTV. Your TV offerings are the same everywhere and you can simply switch back and forth between the devices and continue watching. And that also works with your recordings, missed programmes and rented movies and series1.