Make the most out of the benefits of your Mobile subscription undisturbed: If you have any questions, need help or are curious about options such as Wifi calling, then you've come to the right place.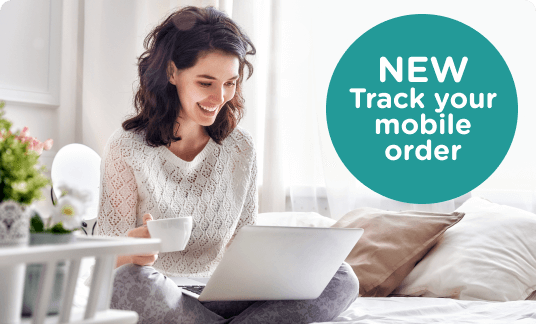 Manage your Mobile subscription: Set up cost limits, change subscriptions, view invoices and much more.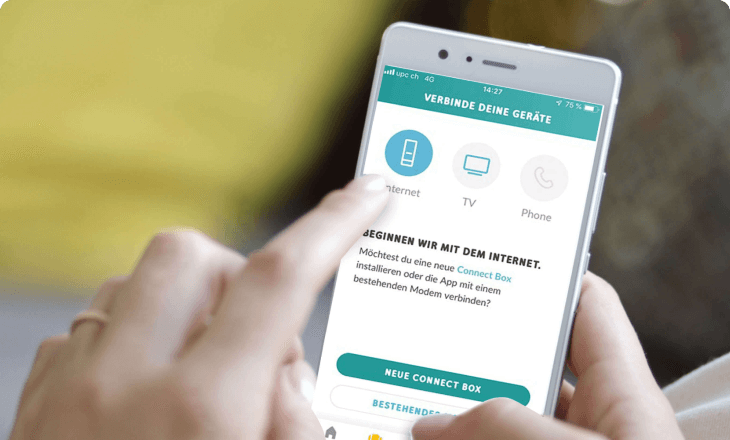 Stay up to date: check your current data consumption and mobile costs, check your wifi signal strength and much more.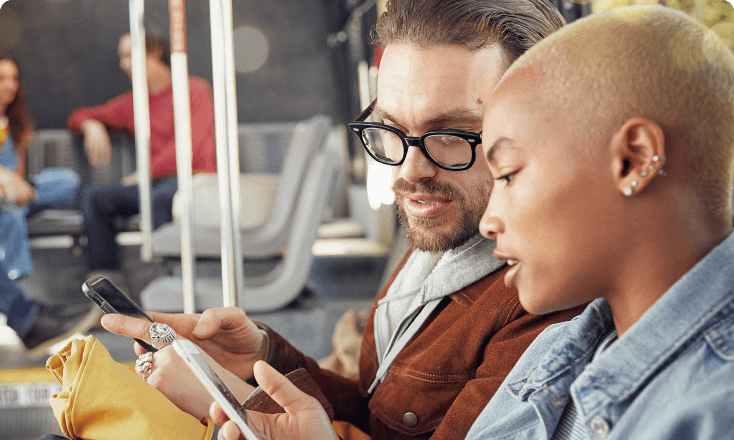 Mobile subscription & Cost controls: Use your mobile services carefree and avoid additional costs.
FREQUENTLY ASKED QUESTIONS ABOUT UPC MOBILE
HAVEN'T FOUND WHAT YOU'RE LOOKING FOR YET?