Our tips for your trip abroad

ON THE GO WITH UPC MOBILE
Whether a holiday in Spain or a visit to friends in France: your UPC Mobile is with you when you travel. To make sure you can use your mobile services abroad without a hassle, here are our roaming tips.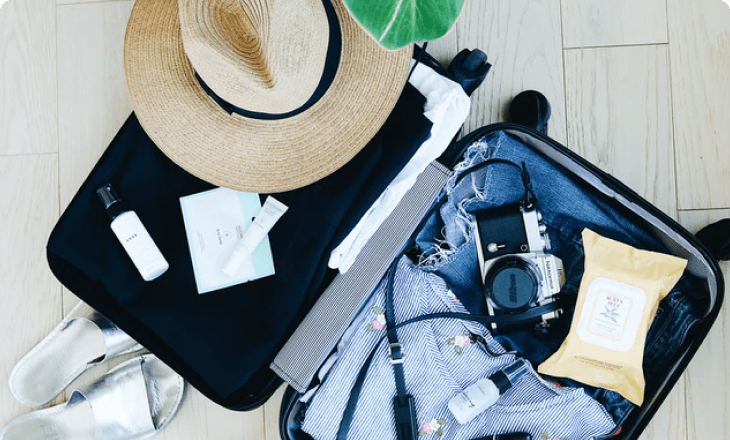 Inform yourself about the included data volume, tariffs and mobile costs.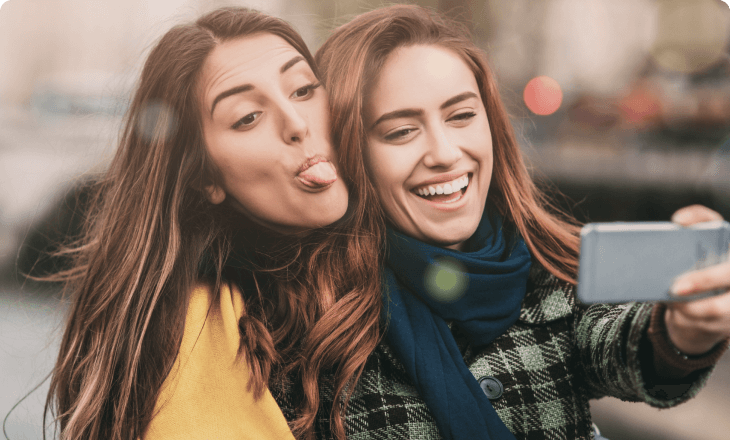 Activate roaming and surf and call without a care.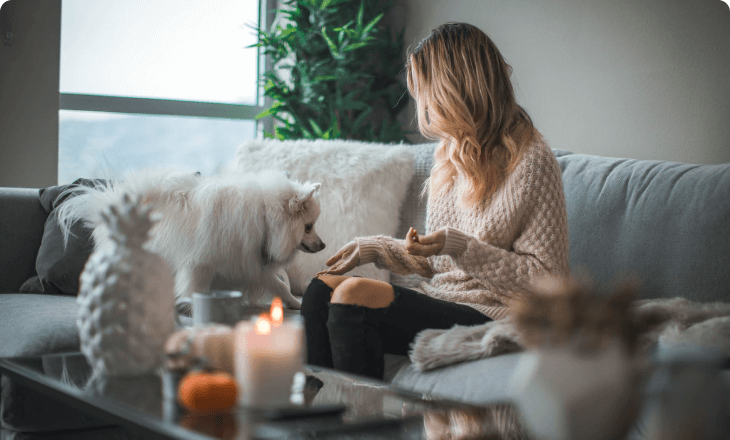 Reset smartphone settings and view your bill.

Prepare yourself and your UPC Mobile subscription for your trip with our top 10 tips. Then you'll know what to expect and can avoid unwanted costs. All you need is your My UPC account and the Connect App.
THE MOST IMPORTANT POINTS AT A GLANCE
Inform yourself about the included data volume and tariffs abroad.

Deactivate mobile services that could incur costs abroad.

Activate a cost limit for roaming and activate SMS notifications about your data usage.

TOP 10 TIPS FOR YOUR HOLIDAY
Before your trip, inform yourself about the mobile tariffs abroad. Simply enter your destination in the overview of international tariffs and view the prices for calls, text messages, MMS and mobile Internet usage. When you arrive abroad, you will automatically receive a free text message with all tariffs for the country you are in.
Define a monthly limit for roaming. When this limit has been reached, roaming will be deactivated. You can define the cost limit in My UPC, in the Connect App or by text message, and adjust it as needed at any time:
Set whether you would like to receive and make calls abroad. If your UPC subscription does not cover calls abroad, costs will be incurred for them. So if necessary, deactivate calls with roaming tariffs already before your trip in My UPC.

Get a free SMS notification when your included data is almost used up or your cost limit has almost been reached. It's simple to activate the notifications in My UPC.
With Wi-Free you can find free hotspots in countries all around the world and save yourself roaming costs. Activate Wi-Free preferably already before your trip. Then at your destination you can search for hotspots right away.
If your roaming data is used up, for some countries you can simply buy roaming packages by text message. Inform yourself ahead of time whether roaming packages are available for the country you will be visiting.
In the settings for your smartphone you can deactivate automatic updates (e.g. for software or apps). If you would like to allow updates manually while on holiday, make sure you are connected to wifi to avoid unwanted costs.

Receiving messages on your UPC voicemail box abroad is free, but listening to them is charged as a call. The cost depends on the roaming tariff for your UPC Mobile subscription.

Deactivate roaming before your trip and don't activate it abroad until you actually want to use it. This will help avoid unwanted costs.

You have just arrived at the airport and want to send the first few snapshots to your friends. In the next few days you might also want to call your parents. Here's the best way to use UPC Mobile abroad:

Before your trip you deactivated roaming. Now you can activate it again in the same way. Please do this only if you really want to use roaming and know what your UPC Mobile subscription covers and what it doesn't. This will help avoid unwanted costs.
In My UPC and the Connect App you can regularly view how much roaming data you have already used. Please note: if you are not connected to wifi and no data volume is included in your UPC subscription, then this will incur costs – even when using the Connect App.
Welcome back to Switzerland! We hope you had a pleasant trip. After your return we still have two tips for you:

After returning to Switzerland, return your smartphone settings to the status they had before your trip. You can now reactivate deactivated services such as automatic app updates.

FREQUENTLY ASKED QUESTIONS ABOUT ROAMING

Why do I have roaming costs even though I wasn't in another country?
If you are near the border to another country, depending on the strength of the signal it is possible that you may connect to the mobile network of the neighbouring country. Therefore we recommend that you regularly check your smartphone settings to check whether you are still connected to your home network (upc.ch). You can also deactivate roaming to avoid being connected to a foreign mobile network.

What do I need to be aware of when making calls while abroad?
When making calls while abroad, make sure you use international dialling codes – even when making calls to Switzerland. For example, if you would like to call the hotel after your arrival, use the country code and leave off the zero on the usual number: e.g. +49 xx xxx xx xx.

Regarding the telephone costs:
If your UPC subscription does not include calls while abroad, then the standard tariff applies for the country you are visiting. You can find out the exact cost by entering the country you're visiting in «International tariffs».

It is not possible to call Swiss value-added service numbers from abroad (i.e. weather information, directory assistance). You can make calls to free 0800 numbers (such as service numbers) if the provider makes this option available.

Are there charges for using the Connect App abroad? Do I need mobile data for that?
To use the Connect App you will need either a wifi connection or mobile data. To avoid costs, we recommend using the Connect App when you are connected to wifi.

What happens when my data volume is used up?
If you have used up all your data roaming credit, you will be charged the standard price for further use. The standard data tariffs for roaming zone 1 are CHF 0.30/MB. You also have the possibility to get a roaming package via SMS.

How do I know when the data roaming is used up?
When 100% of the data roaming credit is used up, you will be informed by SMS about the full usage of the available data roaming credit. In My UPC you can also set the SMS notification at 80% usage. You can check your current data roaming credit at any time via My UPC.
Why can't I connect to the Internet while abroad?
There are various possible reasons for this.

Roaming is deactivated.
Make sure that you have activated roaming in the settings for your smartphone.

The APN (Access Point Name) is not configured correctly.
When you access the Internet while abroad, if you are not connected to wifi you are connecting to UPC's mobile network. If the connection is not established automatically, enter the access point (APN) manually. You can find instructions for this in the Mobile Assistant. If your smartphone model is not listed in the Mobile Assistant, you can configure your mobile data manually with the following parameters:

Name: upcnet roaming
APN: internet.ch.upcmobile.com
MCC (if required): 206
MNC (if required): 01

The cost limit has been reached.
If desired, you can set the cost limit higher via My UPC or the Connect App, or – if available for the country you are visiting – you can buy an additional data package.